Pre-Prep Class Teacher, Shenzhen, China
The King's School, Canterbury dates back to the year 597 though it acquired its name 'The King's School' in 1541 when the institution was re-founded under King Henry VIII.
Today, it is a leading UK independent co-educational boarding and day school, situated in the heart of the historic Cathedral city of Canterbury in Kent, UK.
The King's School, Canterbury, Shenzhen International, is being designed as a world class K12 School to deliver an all-round education from early years right through to entrance to the top international universities. The school will be an example of the best of its type, a modern school in a modern city, but built on strong historical, educational roots. The location of the site is excellent and possesses a superb background of tree-lined hills.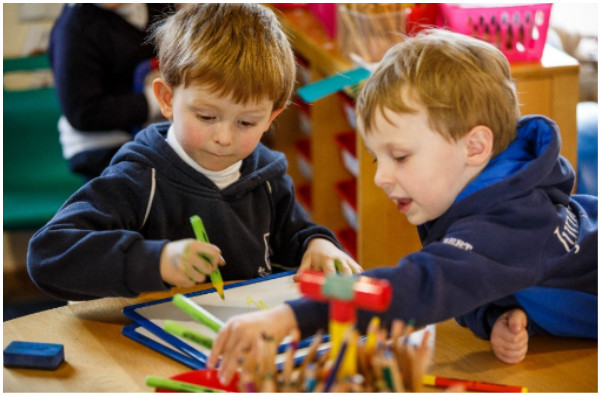 The Nursery and Kindergarten, known as the Pre-Prep School, is a bilingual school and is targeted to open in September 2019 in bespoke accommodation. All classrooms will have safe indoor and outdoor areas both for play and for educational activity.
Serving children aged from 2 to 6, the Pre-Prep will have its own International Head (reporting to the Principal) who will be supported by a Chinese Deputy. Classes will have at least two teachers: one international and one Chinese.
If successful, you will take primary responsibility for the academic, social and welfare needs of all children within your class, ensuring that parents are kept fully informed of their child's progress.
You will be responsible to the Head of Pre-Prep for teaching allocated classes to achieve curriculum objectives consistent with the abilities of the children.
Benefit structure
Competitive salary range, 2-year contract
Full tuition remission for up to 2 dependents
Staff Accommodation
Flight provided at the start and upon completion of the contract
Medical coverage for employee and family
Relocation allowance
Visa related costs reimbursement
End-of-contract gratuity
Professional development
Qualifications:
Bachelor's Degree in Early Childhood Education or related field required
Teaching qualification/QTS
Recent and relevant professional development / training
Recent experience of teaching EYFs and/or Key Stage 1 children
Outstanding practitioner
Track record of, and genuine belief in, the importance of the parent/ carer and community in children's education
Experience of developing community and children involvement in schools
About the School
The Kindergarten of The King's School, Canterbury, Shenzhen will educate around 300 children from 2-6 years old spreading across 15 classes (maximum of 22 in a class). All classrooms will have safe indoor and outdoor areas both for play and for educational activity. The rooms for the youngest will have their own sleeping areas.
The main school will educate 1000 children from 6-18. For pastoral and practical reasons, the school will have four divisions, Lower, Middle, Upper and Sixth Form, but will fall under a single senior management structure. Teaching & learning will take place in state-of-the-art spaces comprising a mixture of traditional classrooms and exciting breakout research or maker-spaces. Teaching groups will be a maximum of 22 for the younger years, but smaller for the more specialist education required at the highest level.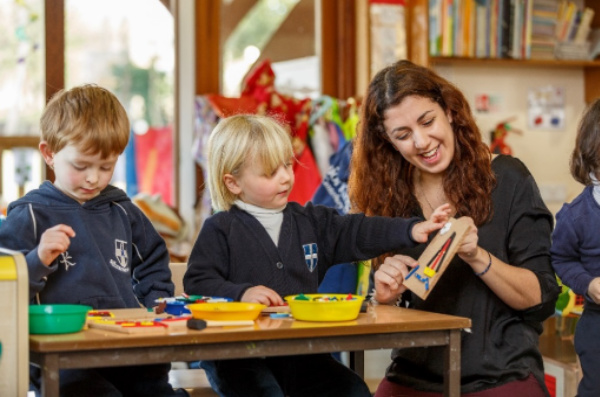 Our school will be very much a modern STEAM environment, embracing science, technology and mathematics with the arts, and encouraging all round personal development. Robotics, space and the environment will feature heavily as we look to recognise the strengths of modern-day Shenzhen.
Similarly, alongside the curriculum facilities, there will be many co-curricular attractions. Our students will have many opportunities for physical activity and the development their creative side. Sport, music and drama will feature strongly in the life of our students. We shall also benefit from our exciting location which, although within a city, is surrounded by forests and mountains.
The school will be run very much as a community. It will benefit from having top quality boarding facilities for students and a substantial number of staff apartments. The teaching staff will be a mixture of international and local Chinese.
Aims & Ethos
The King's School in Shenzhen will reflect both the traditions of King's in Canterbury and those of modern China, but will be a truly global community both in nature and outlook.
A King's education is built upon the twin pillars of academic excellence and co-curricular opportunity, supported by the highest standards of pastoral care. The School is, therefore a place of learning, opportunity, activity and safety. Our aim to help our students to flourish as human beings in every sense.
We expect our parents and our students to buy into this aim and be prepared to be engaged and active in all that we do.
About Shenzhen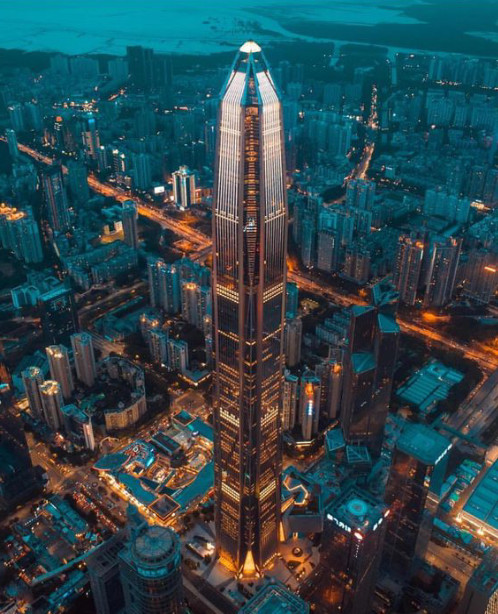 Neighbouring the Pearl River Delta and Hong Kong, Shenzhen's location gives it a geographical advantage for economic development, The city covers an area of 1,992 sq. km and, as of the end of 2017, its permanent population stood at 12.53 million (estimated today at closer to 15 million).
It is home to the Shenzhen Stock Exchange as well as the headquarters of numerous multinational companies such as Tencent, Vanke, JXD, Hytera, CIMC, Shenzhen Airlines, Ping An Bank, China Merchants Bank, etc.
The local government aims at building Shenzhen into a core engine, in terms of both technology innovation and financial support, driving development of the Guangdong-Hong Kong-Macao Greater Bay Area and, by 2035, into a global technology innovation hub, dubbed the next Silicon Valley.
Shenzhen is a relatively cheap place to live for the foreigner (much cheaper than nearby Hong Kong). It is clean and efficient. There is a large, and growing, ex-pat population.
The Guangzhou-Shenzhen-Hong Kong high-speed trains have started to operate in November 2018, it now only takes 14 minutes to travel from Hong Kong to Shenzhen. Moreover, there are two international airports, the Hong Kong International Airport and Shenzhen Bao'an International Airport, both within one-hour's drive.
The School is committed to safeguarding and promoting the welfare of children. All applicants must be willing to undergo child protection screening including checks with past employers and criminal records.
Please see our Candidate Terms and Conditions for Online Advertising Services and our Privacy Policy for Online Advertising Services, which govern our relationship with all candidates seeking to use our online services.