Summary: Develops and maintains an age-appropriate environment, instructs, and evaluates Preschool to High School students in written, oral, and visual experiences of the French language while providing proper communication with parents and school administration.
Available Now. We are looking for substitute teacher who can join us for 6 months from January 2020!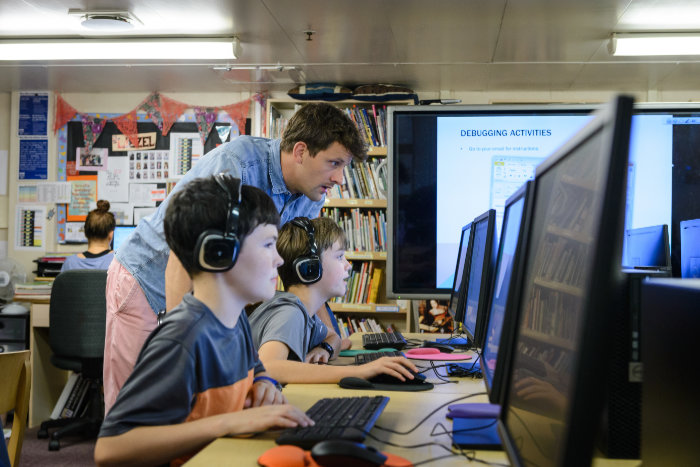 Description: Our onboard Academy offers the highest level of primary and secondary education to the children of long-term volunteers serving on the Africa Mercy. Our Teachers make this education possible, working with academy students to provide a learning and growing environment unlike any other. Take your teaching skills beyond anything you thought possible.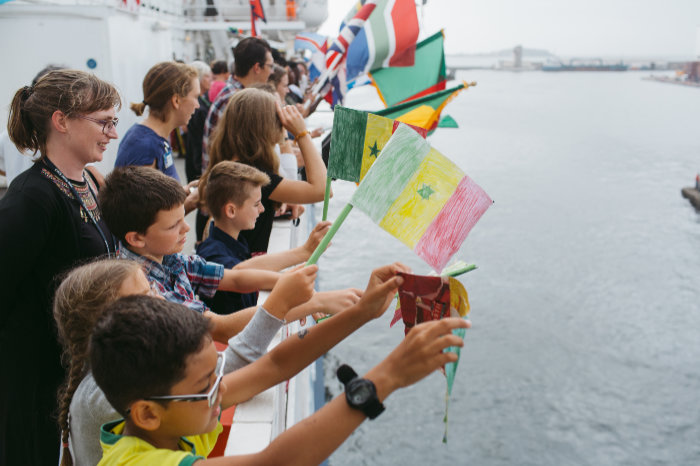 The French Teacher volunteer position, part of the Academy department, will be located on the Africa Mercy, the world's largest charity hospital ship. We recommend all interested applicants to submit an application at least six months in advance of your target service date. Commitments longer than twelve months require successful completion of Mercy Ships On Boarding Program.
Qualifications Required:
Bachelor's Degree in French or a related field, plus a minimum of two years working in a related field
Two years classroom teaching experience preferred
Current teaching certificate / license required
Clear criminal records check, background check, and/or working with children certificate (or national equivalent)
Questions about this information? Get in touch today! Our recruiter would love to answer any questions you may have.