Summary: Responsible for the daily operations, which includes planning, directing, and coordinating the academic program, student discipline, management of teaching staff, administrative duties, parent relationships, and auxiliary activities of the Nursery to 12th grade levels of education of the ship school aboard a Mercy Ship. This is a member of the ship's management team and ensuring good communication and collaboration between the school and other departments onboard.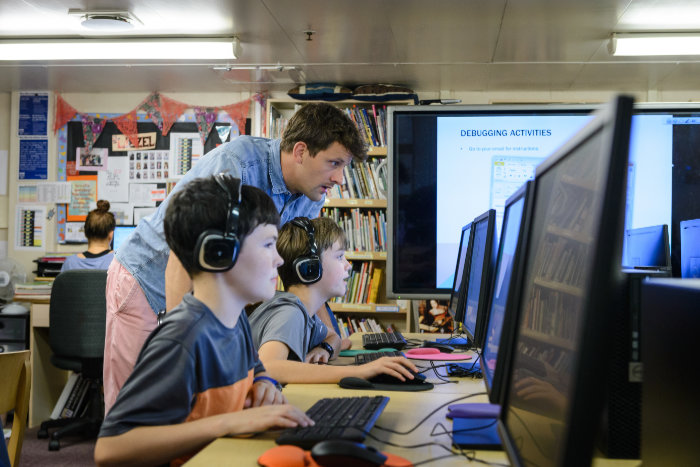 Description: Families are a vital piece to the community of the Africa Mercy. And what's a community without students? Our Academy Principal sets the tone for the teachers of the academy and the students of our long term volunteers. Come help ensure our students are getting the best and most unique education available!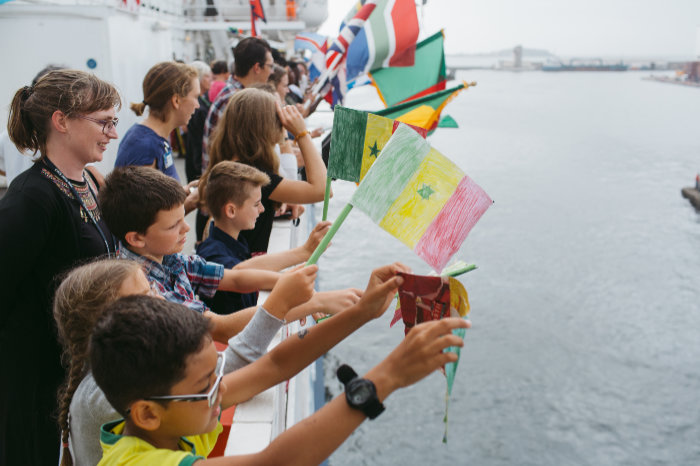 The Academy Principal volunteer position, part of the Academy department, will be located on the Africa Mercy, the world's largest charity hospital ship. We recommend all interested applicants to submit an application at least six months in advance of your target service date. Commitments longer than twelve months require successful completion of Mercy Ships On Boarding Program.
Are you interested in coming with your family? This position qualifies for a family cabin on board! Please refer to the Family FAQs for more information.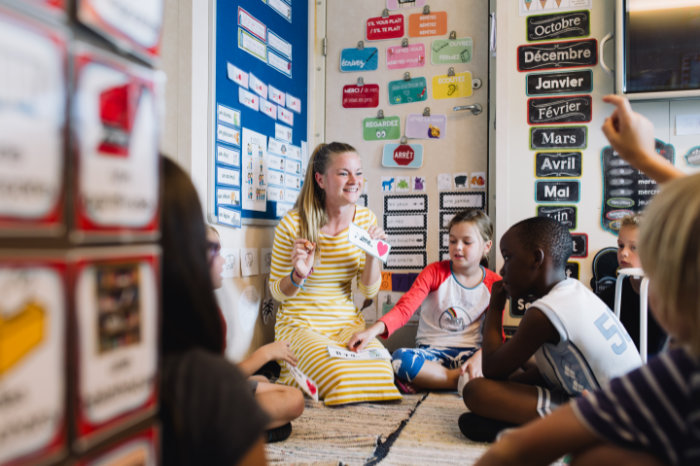 Qualifications required
The requirements listed below are representative of the knowledge, skill, and/or ability required:
Supportive of Mercy Ships mission and vision, and committed to its core values
Successfully complete all Association of Christian Schools International (ACSI) Administration certification requirements within one year of hire date
Able to live in and contribute to community life, requiring stable and healthy interpersonal skills
The ability and willingness to participate and engage in a school climate that supports growth and promotes change in helping students achieve specified learning goals and the vision/mission of the school
A working knowledge of Microsoft Office applications is required. Possess aptitude for learning new computer applications
Ability to effectively establish priorities in a multi-tasking work environment
Full, clean driving license preferred. Will be expected to drive as part of departmental responsibilities
International Driver's License required (Purchase prior to travel if necessary)
Understand and apply servant leadership, work collaboratively with integrity and demonstrate accountability
Questions about this information? Get in touch today! Our recruiter would love to answer any questions you may have.