Unfortunately this job is no longer available for new applications. Please upload your CV using the button below to hear about similar jobs directly from us or find available alternative positions in the carousels below.
Learning Habitat Kindergarten & Bilingual Nursery (LHK) was established to fulfill the need for quality bilingual pre-primary education in Hong Kong. Established in 2000, LHK has 6 campuses with over 2,500 students. To know more about us, please visit our website: http://learninghabitat.org
To cope with our expansion, we are seeking qualified and committed teachers to join our dynamic team in 2020-2021 school year. This is a great opportunity for teaching professionals to explore the culture where East and West meet, and contribute to bilingual education.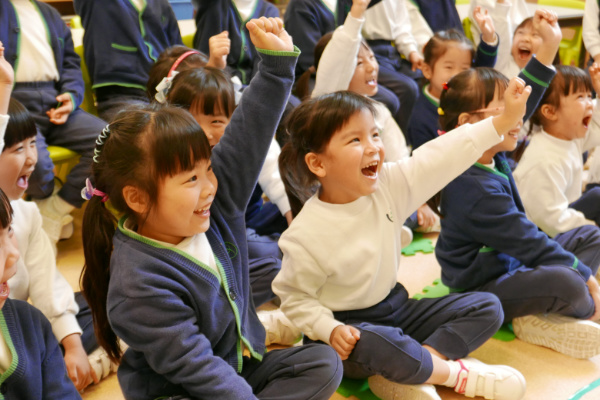 Responsibilities:
To teach kindergarten and nursery classes of children from ages 2 to 6.
To plan, write and implement Daily Lesson Plans which are suitable to the needs, interests and future development of the children.
Required Qualifications and Skills:
A recognised bachelor degree in Education (preferably in Early Childhood Education or Foundation Phase) or related principle or PGDE; and
Able to work closely with Chinese teachers; and
Flexible, adaptive, highly proactive
Experience of working in a bilingual environment would be an advantage
We offer flight and transitional accommodation allowance, paid school holidays, competitive salaries and benefits commensurate with experiences and qualifications.
Interested parties please send your full resume and expected salary. All information received will be kept in strict confidential and only for employment-related purposes. You may consider your application unsuccessful if you do not hear from us within 6 weeks.