One of Lonely Planet's Top 10 cities to visit in 2019, Shenzhen is an ultra-modern megacity with sweeping skylines and a subtropical climate. Billed as the next Silicon Valley due to its strong economy and reputation as a technological hub, Shenzhen offers unlimited opportunities and breath-taking views. As well as featuring picturesque cityscapes, Shenzhen revels in natural beauty; discover ancient shrines and temples adorning verdant parks and gardens, or spend your weekends on one of Shenzhen's palm tree-lined beaches, where you can swim, sunbathe, ride horses, or rent a motorboat.
Shenzhen public schools and kindergartens offer:
• Monthly salary: 11,000 - 16,000RMB (£1,261-1871, $1600-2325)
• 3000RMB (£344, $436) monthly housing reimbursement
• 1 month's paid winter holiday (half-salary + full housing allowance)
• Working September - June
• Flight reimbursement
• Work visa
• 2000RMB reimbursement for expedited document authentication
• Medical Insurance
• Free Chinese lessons (if desired)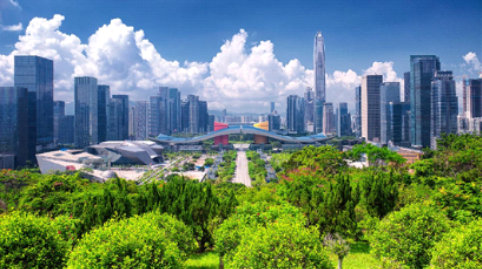 With around one month's holiday in winter and 1-2 months' summer holiday, teaching in a Shenzhen public school or kindergarten leaves ample time for travelling and provides a high salary on which do so. Due to China's low cost of living, most teachers can easily save more than half of their monthly salary while enjoying Shenzhen's variety of options for entertainment, nightlife and sightseeing.
Your priority will be inspiring your students to love English. Should you choose to work with younger children, your classes will mainly consist of playing games, singing songs and reading stories - with older students, you will open their minds to Western culture and fuel their thinking with debates. Your whole class will be taught in English, though you will have a Chinese teaching assistant with you to help with classroom management and give translations where necessary.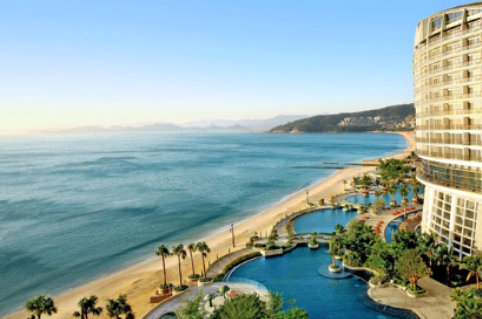 Requirements:
• Native English speaker from the UK, USA, Ireland, Canada, Australia or New Zealand
• Bachelor's degree (all subjects, majors and classifications welcome)
• One of the following:
1. A degree in Education, Linguistics, English Literature or a related field
2. Have, or be willing to obtain, an online 120 hour TEFL/TESOL/CELTA qualification
3. A teaching licence certifying you to teach in your home country
4. Two years teaching experience after graduation (with reference letter)
To apply, please send your CV.