Company Information
Name: International Institution of Education (i2)
Cities with Branches: Chengdu, Mianyang, Luzhou, Changsha, NanNing, Guiyang,
Liupanshui, Chongqing, Kunming, Xiamen, Qingdao, Guangzhou, Nanning, Shenzhen,
Nanchang, Xi'an, Haikou
Programs: Language, Arts, P.E., Corporate Training, Overseas Business,Technology &
Innovation, Family Education, and more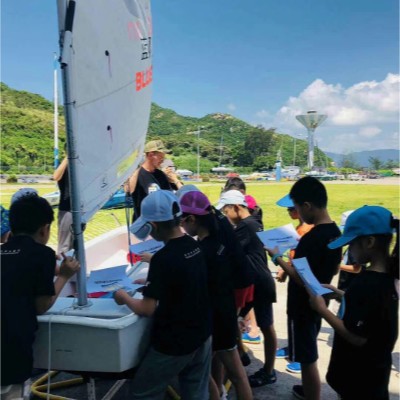 Job description
Job title: English Teacher;
- You will teach for a maximum of 20 hours per week
- You will have a five day workweek, with morning and afternoons on weekends a must.
- Your classes will consist of groups ranging from 4-6 students each; mainly 2-7 years old;
- Depending on your time, you may be asked to provide a limited number of demonstration classes to potential customers, as well as to bring your energy and ideas to outside marketing activities.
- The only musts for this job are an openness to new cultures, the ability to communicate professionally across languages, and a love of teaching young learners.
You will be provided with:
- Professional training
- Academic training
- Opportunities for advancement according to your skills an interests
- Teaching materials and resources
- Opportunities for group task development, and outstanding skills showcases
- Part time opportunities for additional income.
Benefits Package
1. Basic salary: 16,000+ RMB per month (before tax);
2. Bonus system
a. Contract completion bonus,
b. Bonus for new teachers;
c. Overtime pay,
d. Quarterly bonus
e. Bonus for enrollment,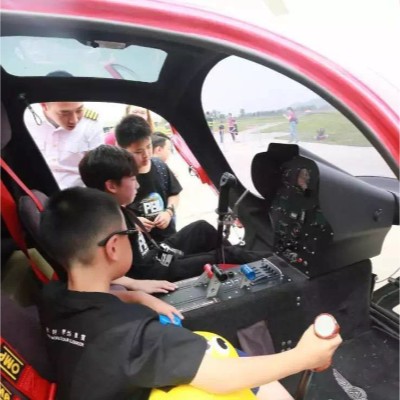 3. Allowance system
a. Housing allowance ;
b. Flight allowance;
c. Sign-in allowance;
4. Other benefits
a. Visa support: provide legal residence permit;
b. Medical & accident insurance;
c. Paid holiday:
d. Nursing Leave:
e. Maternity Leave:
f. Professional training;
g. Opportunities for promotion;
h. Airport pick-up, free hotel upon arrival, team building, etc
5. Special Benefits for teachers who have or want to bring nuclear family to China.
a. Medical & accident insurance: for foreign spouse and lineal relatives in China.
b. Housing allowance for children,
c. Local education allowance for children,
Requirements
1. Native English speaker only;
2. Bachelor's or above;
3.TEFL/TESOL certificate preferred;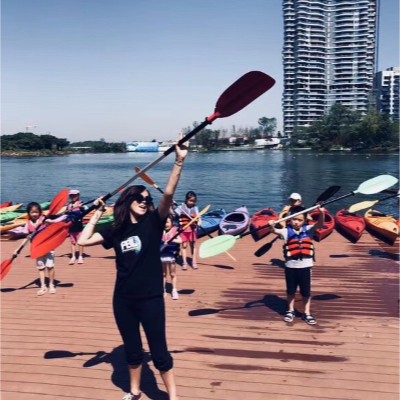 i2 (International Institute of Education) is committed to providing students with a personalized elite growth program in an educational environment with foreign teachers,small group classes of 4-6 students, and phenomenon base Learning (PBL) . It has established 91 campuses in 12 provinces and 18 cities in China, and served ten thousands of students with a quality international education.There are more than 600 foreign teachers. Furthermore, i2 has been rated as: the "Most Influential Foreign Languages Training Organization", the "Most Influential Educational Group" and the "Famous Brand of Young Learners English".
To allow students to access international language training resources in their home country, i² International Institute of Education has always kept pace with the most advanced teaching concepts in the world. In early 2017, it launched the "iWonderful International Elite Development Program" which was jointly developed by domestic and foreign experts after nearly a year's effort. Riding a growing wave of international education, the program relied on the world-class Macmillan graded curriculum system, which is designed to cultivate international elites with great competence in advanced cross-cultural understanding, communication, creativity, critical thinking and collaboration skills and to further enhance their overall international competitiveness.