Teaching abroad has become increasingly popular over the years, with many seeing it as an opportunity to work and travel, getting the chance to immerse yourself in new cultures and experiences. Not to mention the attractive salary and increased work-life balance in comparison to teaching roles in the UK. However, teaching overseas can be a daunting prospect and raises all kinds of questions, such as "What experience do I need?" to, "Am I qualified to teach abroad?"
Information surrounding what training and experience people need to land a teaching job abroad can be confusing for those researching the idea. Some suggest you need a degree, and others suggest you need at least two years of professional teaching experience, but what is right? We have broken down what you need in order to become an overseas teacher, to help you decide whether it is the right career path for you.
What Teaching Abroad Qualifications Do You Need to Be a Teacher Abroad?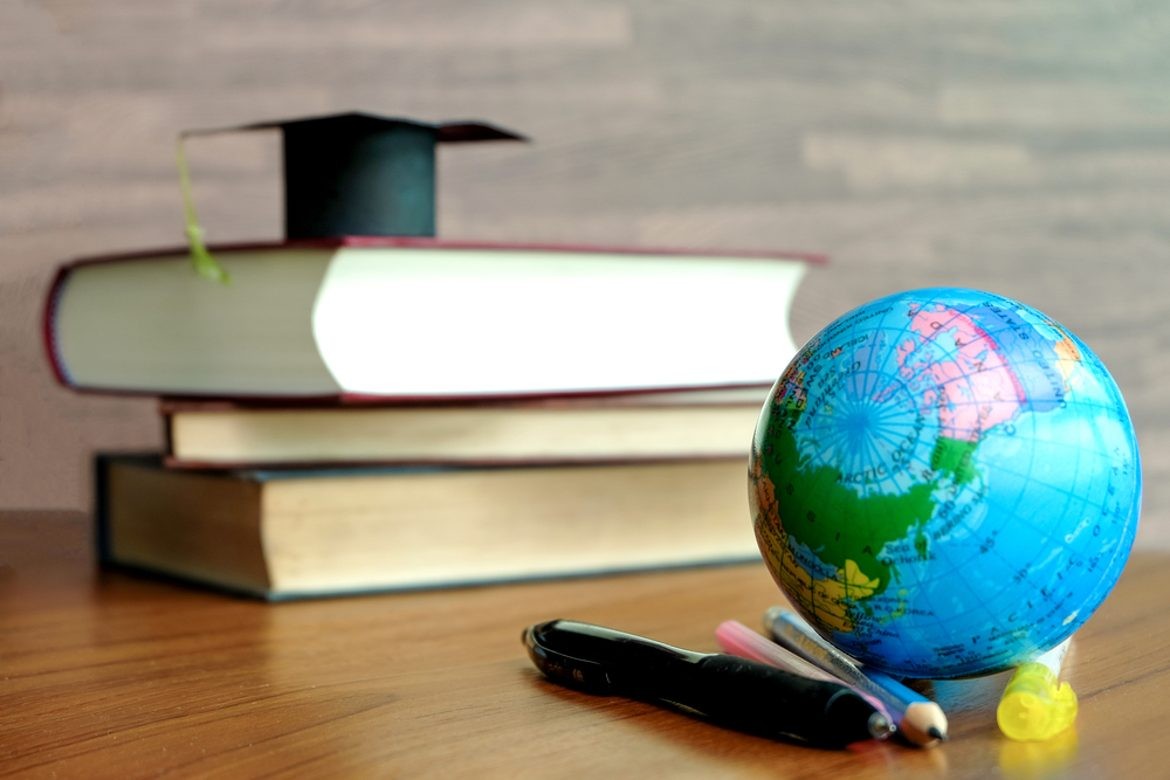 Photo credit: Seasontime / Shutterstock
Unfortunately, there is no short answer to this. Of the various international teaching opportunities abroad, the required qualifications and experience varies considerably based on a number of factors. From what subject you are planning on teaching, where you want to teach and the school's teaching programme and syllabus, each plays a role in the teaching abroad requirements.
Not to mention the various rules and regulations in the country, which may mean certain places are stricter than others at hiring teachers. For instance, nearly all schools in Abu Dhabi require evidence of a least two years teaching experience or equivalent as part of their recruitment process. Therefore, it is always a good idea to carry out extensive research on teaching abroad qualifications, or certification needed for teaching overseas, before making any kind of decision.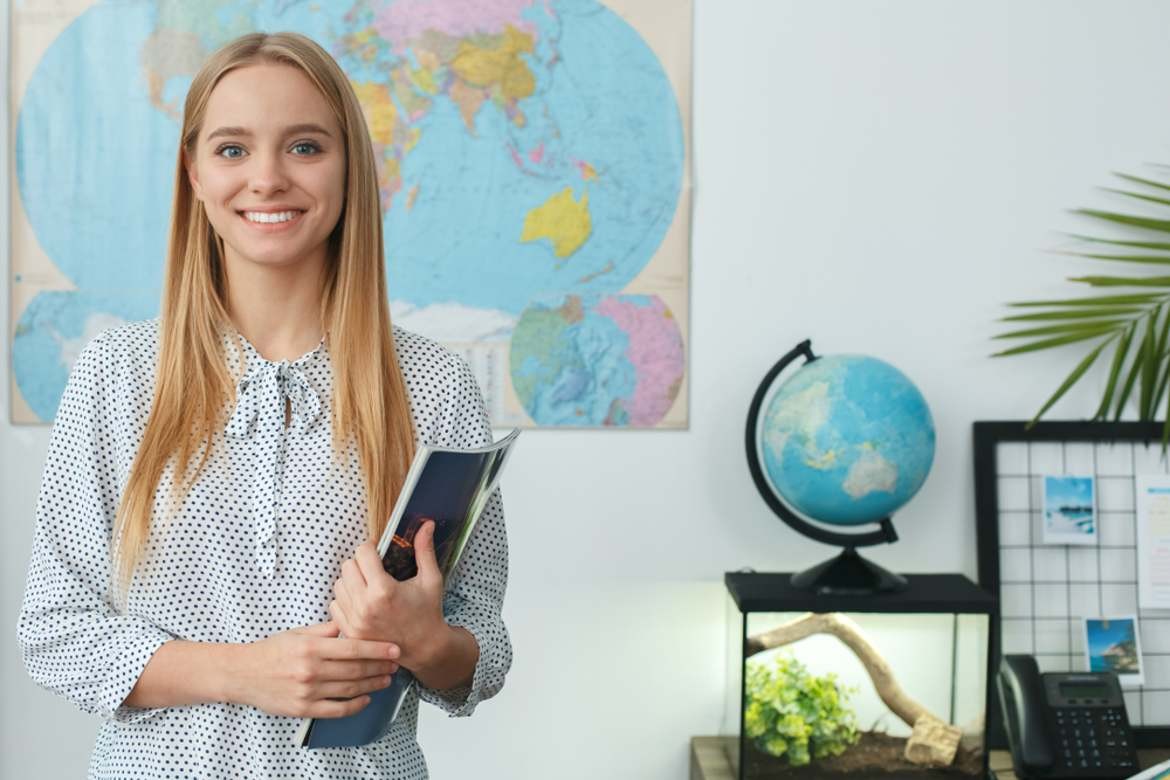 Photo credit: Viktoriia Hnatiuk / Shutterstock
Despite there not being a standard template for all qualified teaching jobs abroad, as a general rule, International Schools often look for teachers with a Bachelor's degree or higher in their subject area. If you would like to teach any of the main curriculum subjects abroad, such as English, Mathematics and Science, for example, it is preferred for you to have a degree in your subject.
However, it is worth noting that this isn't always the case and, more often than not, depends on the subject. Having a degree isn't always necessary, just like for jobs in the UK, as applying for teaching English abroad courses without a degree is entirely possible.
However, it is always worth carrying out some research about the country you wish to teach in as criteria to teach can change over time. So, before you decide you want to teach abroad in China, for example, figure out whether you are qualified to work in China. Even though you may be trained in your home country, many make the mistake of thinking they are qualified all around the world, but, in actual fact, some qualifications may not be suitable for international school teacher requirements.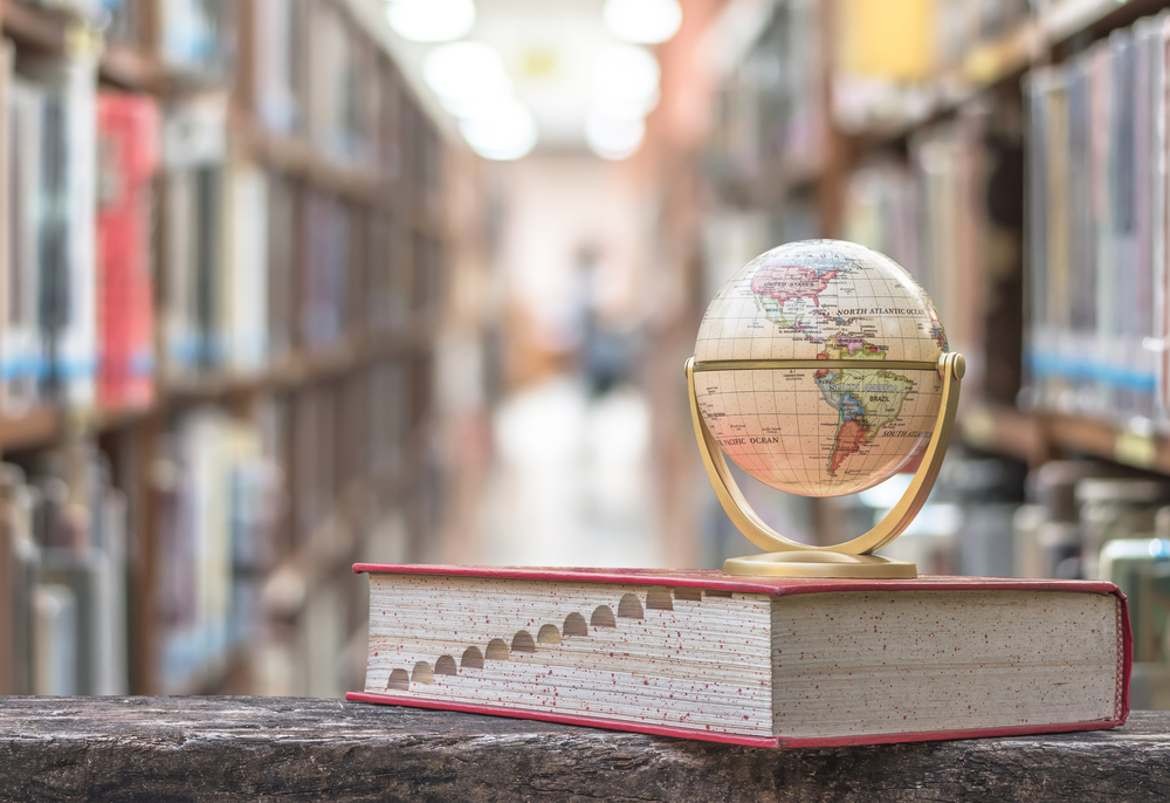 Photo credit: Chinnapong / Shutterstock
In addition, contrary to popular belief, it is not a requirement to speak another language when teaching abroad, and in some jobs, you may not even need professional teaching experience. Although it's possible to find jobs teaching EFL without any experience or qualifications, the majority of language schools require a degree – in any subject – and a TEFL (teaching English as a foreign language) certificate.
A TEFL certification can be found cheaply online, but many recommend investing in a 120-hour TEFL course such as the Celta (Certificate in teaching English to speakers of other languages) qualification, which is offered by more than 300 centres around the world.
The Typical Qualifications Required:
Ideally, you will have a Bachelors of Education, or a Bachelor's degree related to your teaching subject, as well as teaching training for the appropriate age ranges that you are educating. These include the following, depending on where you are from:
PGCE (England, Wales, Australia, New Zealand, Canada etc.)
PGDE (Scotland)
Higher Diploma of Education (Ireland, South Africa)
Masters of Education
Full (non-temporary, non-emergency) state certification (US and Canada)
Teacher registration (NZ, Ireland)
Bachelors of Teaching (NZ)
Qualified Teacher Status (UK)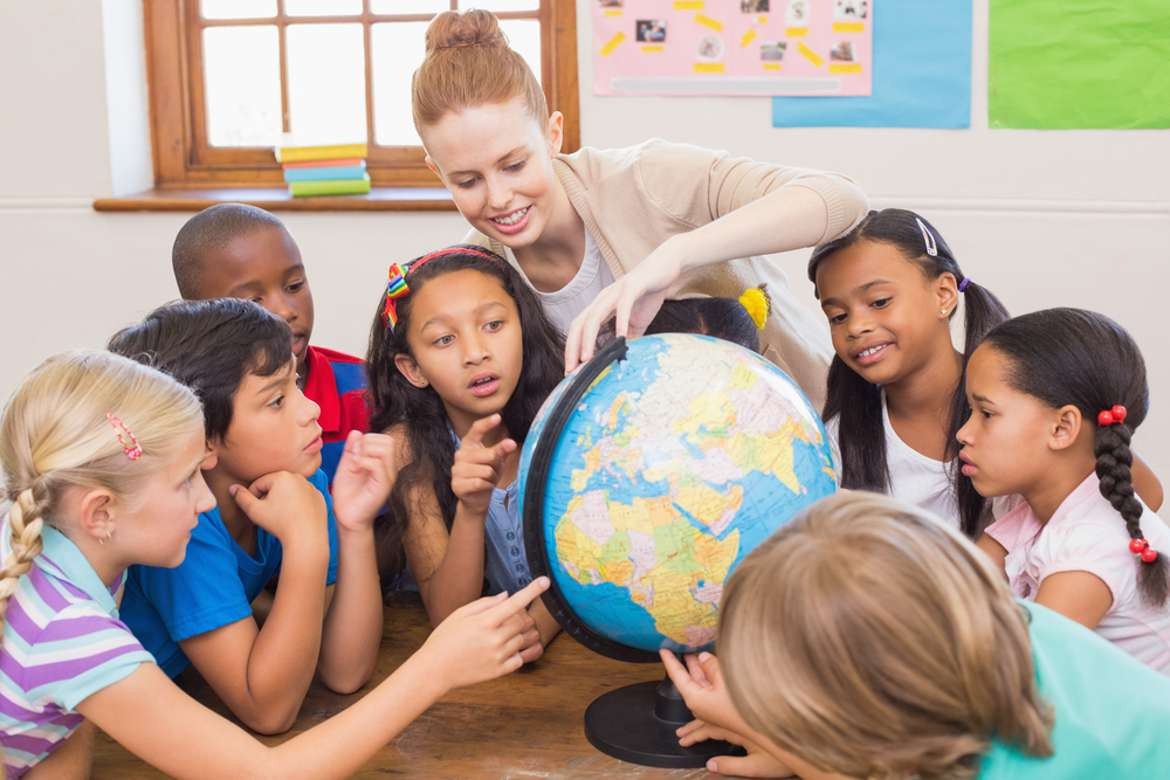 Photo credit: wavebreakmedia / Shutterstock
But, Which Subjects Are Most In-Demand to Teach Abroad?
Now that you know if you are qualified to become an overseas teacher, which subjects are in most demand at international schools around the world? Through analysing our opportunities here at Teaching Abroad Direct, we have identified the top five subjects with the highest demand.
These include:
Perhaps obviously, the most common route into teaching abroad is to teach English as a foreign language (EFL), as in most countries, being fluent in English is a highly-desirable skill. As mentioned earlier, you don't necessarily need to have achieved an English Bachelor's degree, especially if your native tongue is English, as then you are halfway there, but you may need to take an English course to meet the teaching abroad requirements.