Primary School Science, Drama or Social Studies Teacher for Tianjin International School, China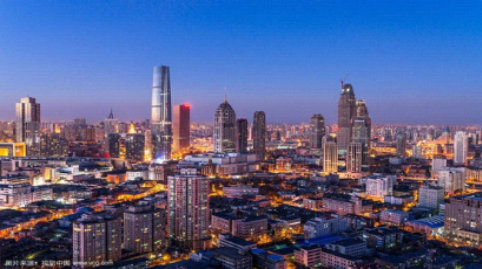 Tianjin is a city where ancient Chinese and European influences from the past two centuries collide with modern economic prosperity.
See the panoramic views of modern skyscrapers and European-style Churches from the famed Tianjin eye, or enjoy a river cruise along the Haihe River. Take a walk on Tianjin's 1400-year-old section of the Great Wall or China or explore the Temple of Confucius. For those hungry to dip their chopsticks into a variety of Chinese dishes, Nanshi Cuisine Street offers some of the country's best selections.



Tianjin Yinghua International School is an full-time boarding private school with which provides high-quality education to students aged 3-18. The school employs 420 staff, including 45 foreign teachers.
We are searching for a qualified primary school science or drama, or social studies teacher to teach engaging classes to children age 6-12.
The role offers:
• 21,000-28,000RMB per month (£2459-3300; $2900-3900; €2660-3550)
• Fully paid holiday (approx. 7 weeks' summer, 3 weeks' winter, and Chinese public holidays)
• Flight allowance up to 12,000RMB
• Visa fee reimbursement limit of 6000RMB
• Commercial Insurance
• 8 days sick leave with salary
Requirements:
• Bachelor's degree or above (preferably in Science, Drama or Social Studies or a related subject)
• Native English speaker
• TEFL or equivalent or teaching license)
To apply, please send your CV along with any supporting documents Beth.