Job Type: Full-time
Salary up to $5000/monthly + Free Housing + Free Flight + More..
Immediately for year round job openings!t
CanGoChina is the gateway to fulfilling your goals as a teacher, administrator, and citizen of the world. We are the New York City branch of NYSE Stock-Listed Can-Achieve Education Group in China. We partner with over 100 K-12 International and bilingual schools across China. We value each educator and provide them with the most competitive salary, benefits package and seamless support. We are hiring immediately for year round job openings!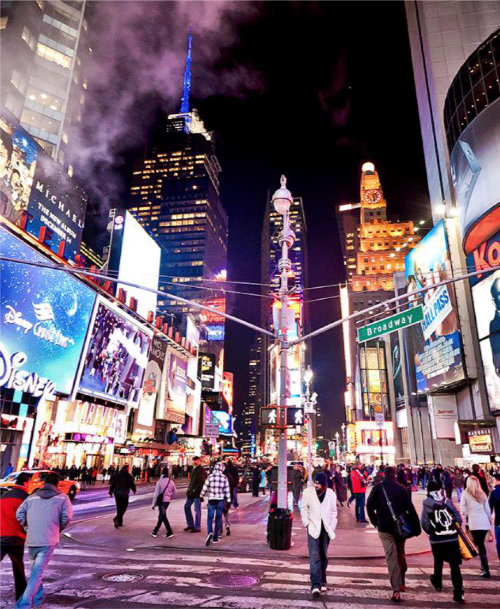 New York City branch of NYSE Stock-Listed Education Group in China
Partner with over 100+ K-12 International schools across China
K-12 ALL Subjects Teacher / Educator Positions in China
Immediate Opening & Year Round
24 hours / 7 days a week guidance and support by our team in New York and China
Salary and Benefits:
US$3,000 - US$5,000 a month
Free Housing
Airfare Covered
Medical Insurance included
Paid China National Holidays
Legal working (Z) Visa assistance
24/7 support from applying to arrival in China
Additional benefits will be discussed during the interview
Immediate and year-round job openings available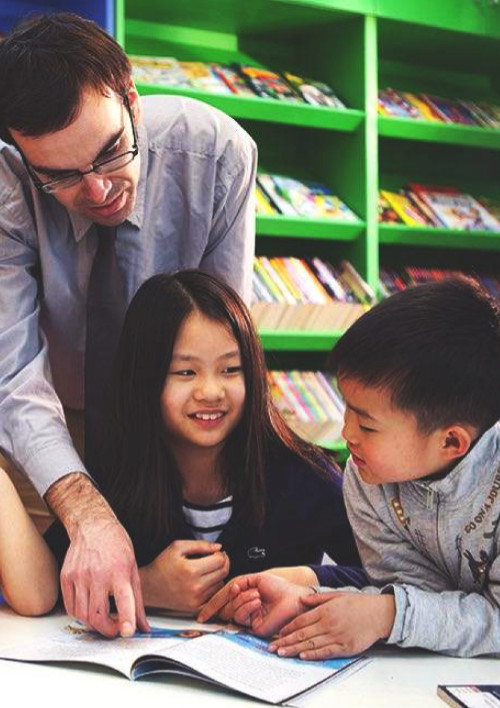 Qualifications & Requirements
Bachelor's degree (any major)
Meet the work visa requirement
No Chinese language skills required
The ability to live and work abroad for a one-year contract or longer
Due to the China's work visa requirements, Only Citizens of UK, USA, Australia, Canada, Ireland, New Zealand, South Africa will be considered for job openings.
Key Responsibilities:
Work closely with school to provide instruction is coordinated with school's curriculum to ensure students learning goals.
Strong communication skills and passion for education, particularly for working with students and children.
Ability to demonstrate that you are responsible and have strong organizational skills and displays a high level of openness and willingness to learn about new cultures.
If you are a qualified candidate interested in traveling to China, saving money while living comfortably, and gaining an experience that will make you stand out in a competitive profession.