TEFL scams are an unfortunate reality that newly-qualified teachers should be aware of when applying for TEFL roles. While most companies and TEFL courses you apply to will be genuine, as with any industry there are also scammers and fraudsters looking to take advantage of teachers eager to secure their first role.
It's helpful to be aware of some of the signs and tricks they may use to lure you in, so in this article, we discuss various TEFL and ESL scams as well as tips and tricks on how to spot them to make sure your teaching experience is worry-free.
Contents:
TEFL scam examples
Here are some examples of TEFL scams that companies trying to trick you may use:
Asking for money upfront:
If an employer asks for money upfront to cover costs for visa, flights, and other expenditures, this should act as a red flag. Also be sure not to hand over bank details until you have started work, as the employer should not need them before then.
No website:
At the very least an online teaching company should have a website. If not, then it's very likely they are not a company to be trusted.
Lack of company reviews:
You should be able to find reviews from other teachers or students on websites like Glassdoor. If you can't find any, the company may not have a history that indicates they are not real. With new businesses popping up all the time though, try and find reviews on other platforms like social media.
Dream job package:
A general rule for work is that when something looks too good to be true it usually is. If the job offers a high salary and amazing benefits compared to similar roles in the area, it could be a TEFL or ESL scam. Also be wary of job descriptions that do not ask for any experience or qualifications, as this is not common practice.
Large penalties and fines:
Many companies do have a fine system for teachers that miss booked lessons, which is not unreasonable. However, if the terms are largely stacked against you, be wary of working for the company as you could lose more money than you earn. These details may be hidden away in the terms and conditions unfortunately.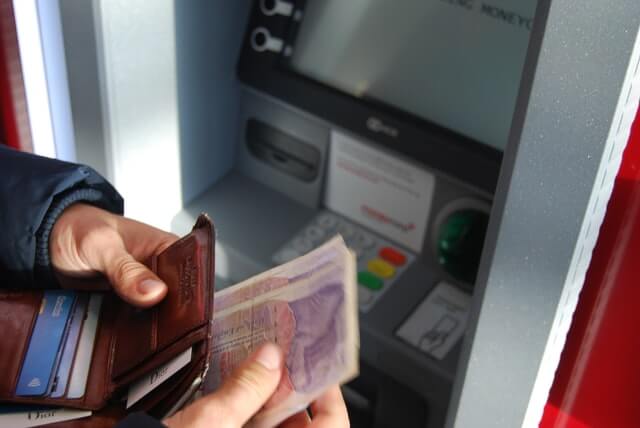 How to spot TEFL scams
By being aware of possible TEFL scams you stand a better chance of not being caught out by one. When applying for roles be on the lookout for things like:
Contract changes:
Whether or not you have doubts about a company you should always pay close attention to the contract you are signing. If the terms are different to those advertised or discussed in an interview then do not put pen to paper (even e-signing). You should only ever sign a contract you are happy with to avoid being tied to terms that are unfavourable.
No interview:
If you apply for a TEFL role and are offered a job straight away then there is every chance the company cannot be trusted. Put yourself in their shoes – if you were hiring would you offer a job to someone who has only sent in a CV or cover letter or filled out an application form? Legitimate companies will never operate in this way.
No visa requirements:
Wherever you work in the world you will need a visa. If the employer insists this is not a requirement then avoid at all costs. Working illegally in another country could see you liable to local laws and punishments.
Look out for recognised global accreditations
Whether on websites, social media platforms, job applications or 'official' documentation, be on the lookout for recognised global accreditation used by the company. This will give you some indication about whether or not they can be trusted.
Look for the following authorities and organisations:
These are all recognised governing bodies which real TEFL courses should be aligned with (our own course is Ofqual accredited!)
Of course, fake companies sometimes just copy and paste these logos onto their sites without having any sort of association, so don't use this as the only way to determine if they are real or not. You can check with the organisations they list if you want to be certain though. But if you do see these logos on a website it is usually a good sign.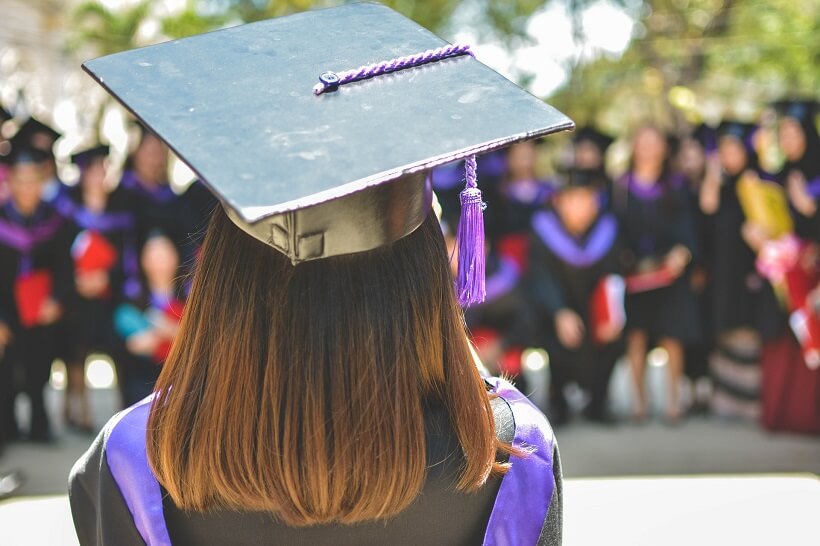 How to research a TEFL business or course
It's always a good idea to carry out your own research to ensure you feel safe proceeding with any application you have made. Some good areas to cover include:
Review the website:
If they don't have a website, then alarm bells should be ringing. If they do, then check the quality of the site. Is it well written (as a TEFL website it should be immaculate)? Also take a closer look at the URL. For example, the last part (i.e. co.uk for a UK site) should correlate to the country. For example, a Hong Kong URL would usually have '.hk'. Scammers often use domain name extensions that bear no relation to the country, with strange ones like 'lk' or 'tg' used instead, which is a sign they are not genuine websites.
Request an online interview:
Whether through Skype, Windows or Zoom, you can get a better feel for the company by speaking to a real person. How they respond to questions and the sort of information they provide in real-time can make all the difference, rather than just relying on email responses which can be more considered.
Ask for references:
It's normal for an employer to ask for references and you can also do the same. You might be able to find an online forum about the school, or speak to a teacher who has previous experience with them. You can also do some online searching through Google. Checking the address is a good idea, especially through Google Street View, as if the area has been mapped and the school can't be seen in an image, it may be a tell-tale sign.
TEFL course is not accredited:
Many online TEFL courses will lure people in with low prices and high promises. Check with the jobs you wish to achieve which qualifications and accreditations they look for, otherwise your course could not mean anything in the application process.