The pros and cons of teaching in Dubai are important to consider before committing to a teach abroad programme there. Dubai is the second biggest out of the 7 United Arab Emirates but has an impressive number of residents with over 2.1 million. It is filled with modern architecture and is regarded as a luxurious place to live, with its high volume of wealthy people residing there.
Teaching abroad, without a doubt, has its ups and downs. Are you considering moving to Dubai to teach? Keep reading for the 'pros and cons' of teaching in Dubai.
The benefits of teaching in Dubai
Starting off with the positive aspects of teaching in Dubai.
1. The teaching salary in Dubai
First and foremost, you will not be disappointed with the teaching in Dubai salary you will earn. The UAE is the country which pays the most for those teaching abroad, with a teacher salary in Dubai in pounds ranging from £2500 to £4150 per month (in Dubai). Consequently, the main benefit of teaching abroad in Dubai is that the salary will give you access to a substantial disposable income to spend on whatever your heart desires (maybe pro no.4?)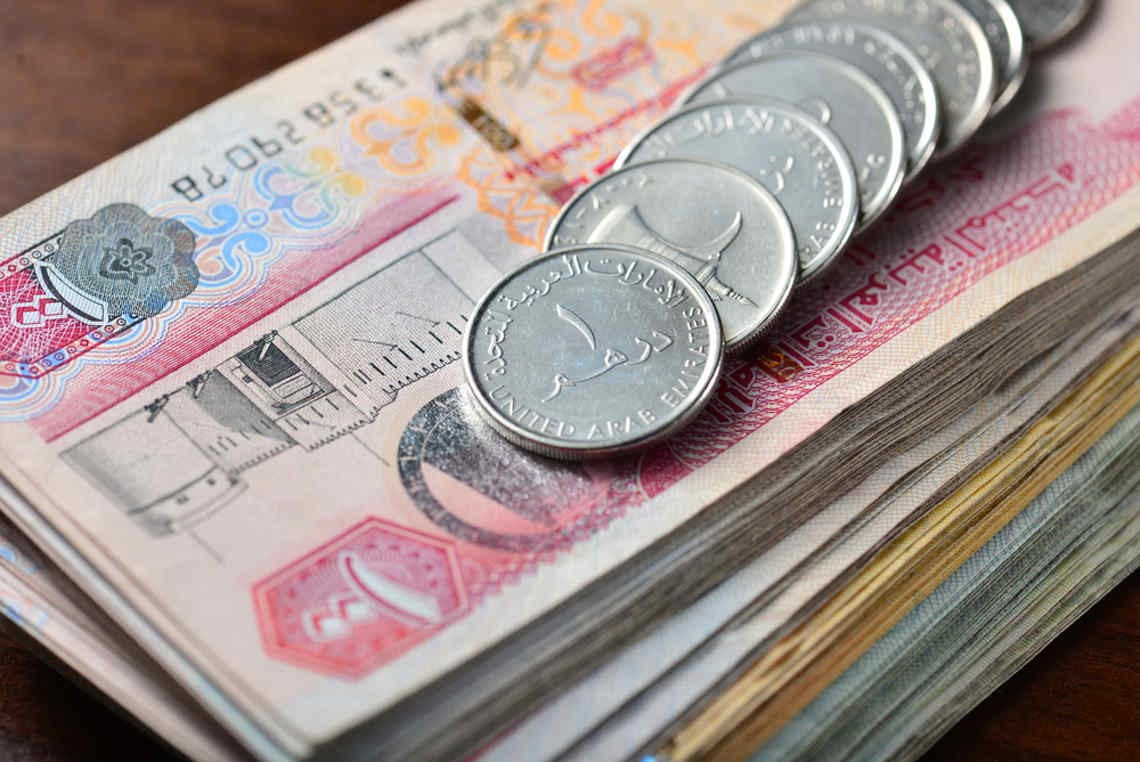 (Copyright: JOAT/shutterstock.com)
2. The other perks
Another pro for teaching in Dubai, is that, often, you are provided with remarkable accommodation which is already paid for by the teaching abroad programme. Furthermore, a great benefit of teaching in Dubai is that you get perks including free flights to and from Dubai. These are definitely a positive if you're thinking about becoming a teacher in Dubai.
3. Tax
Unlike the UK system, Dubai does not require you to pay income tax on what you earn! There are some exceptions if you are still a resident of another country, in which case you may be required to pay tax to their country. But you do not have to pay any tax to Dubai itself – a great perk of teaching English in Dubai!
4. Shopping Capital of the Middle East
Oh yes, one for all you shopaholics out there. One of the fabulous benefits of teaching English in Dubai is that you can shop 'til you drop. Your teaching in Dubai salary will provide you with plenty to spend in the greatest shopping capital of the Middle East.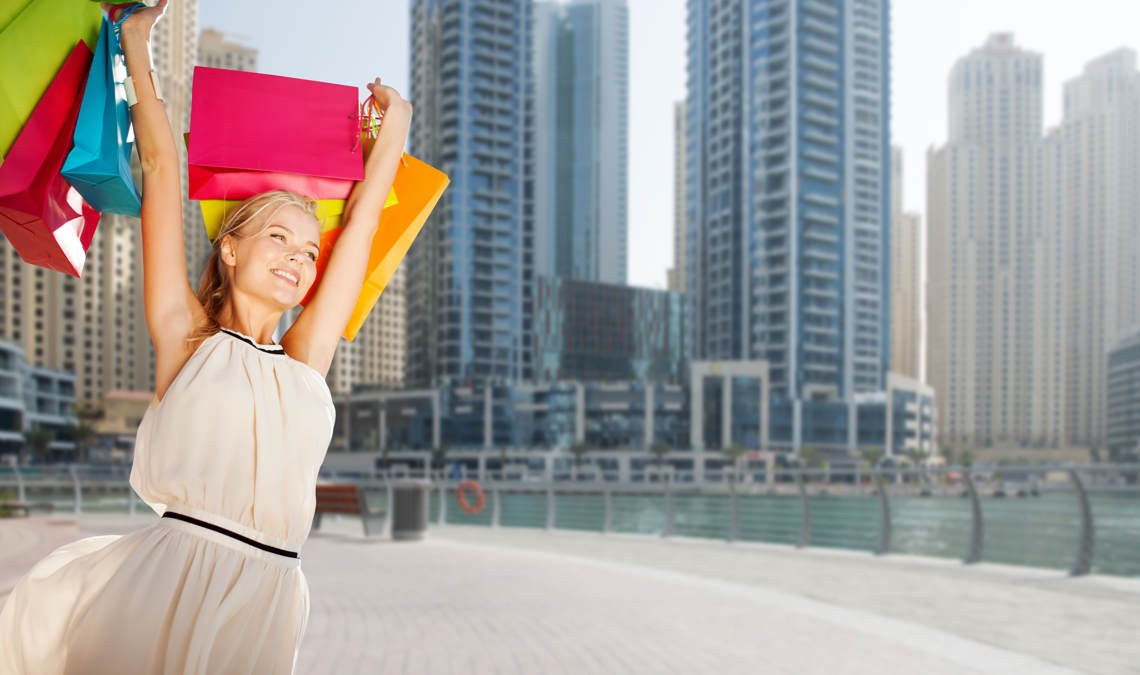 (Copyright: Syda Productions/shutterstock.com)
5. Climate
Dubai is a location which provides its inhabitants and tourists with a full year of 'Summer weather', with the lowest temperatures being 15° in January. Depending on your weather preferences, this could feature in teaching in Dubai pros AND cons.
6. Meeting new people
If learning about other traditions and languages is something that interests you, then living in Dubai as a teacher may be the right role for you. Engaging with the children you teach, and other teachers who may also be from other countries is a great way to expand your experience of the world and its different people.
Teaching in Dubai – THE CONS
This teaching in Dubai pros and cons post would be useless without the cons, so continue reading for some of the less positive aspects of teaching in Dubai.
1. Climate
Why is 'climate' in both teaching in Dubai pros AND cons? The hot weather can be a blessing and a curse. Temperatures in the summer can be extremely unbearable and unenjoyable especially for those setting off to work and going about their daily lives. The heat can definitely get in the way of all that with extreme highs of 42° in August.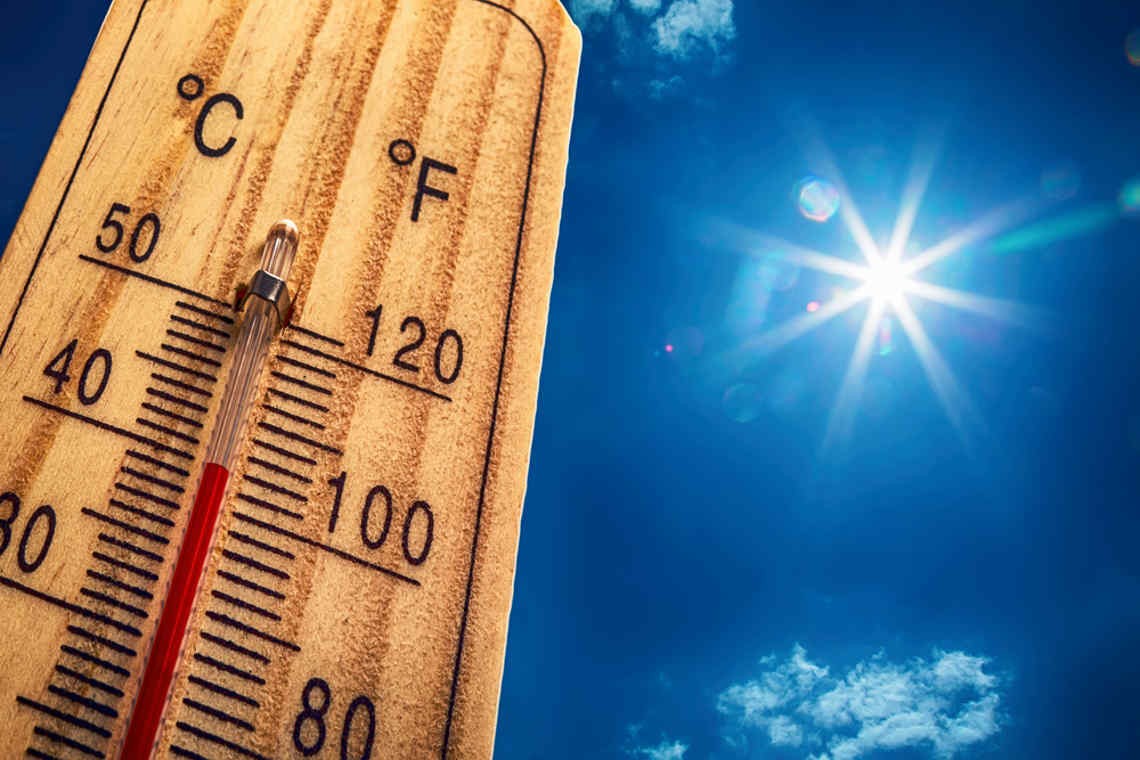 (Copyright: Marian Weyo/shutterstock.com)
2. Socialising with locals
Another disadvantage of teaching in Dubai is that expats from abroad rarely mix with the locals and there is quite a social division between the two. Only 42% of expats feel that they have integrated successfully with the locals. If you're looking to explore the culture and integrate with locals, you may be searching in the wrong place as the majority (around 80%) of Dubai's population is made up of foreigners.
3. The culture can seem superficial
An expat teacher who lives in Dubai mentions that she sometimes finds it difficult to escape from the "shop-party-beach" routine which reoccurs weekend after weekend. Furthermore, she mentions that when living in Dubai, you will see those who have it all (expensive cars, designer outfits) compared with labourers who have nothing in comparison and are often looked down on.
4. Respect for teachers
There is another potential problem for teachers who wish to teach in Dubai. In some schools, which are not as organised or well-run as others, there can be a lack of respect for teachers from the children who can be very challenging and spoilt due to the extravagant lifestyle which they may have been exposed to. Whether you're a primary school teacher or a secondary school teacher in Dubai, you may come across these issues.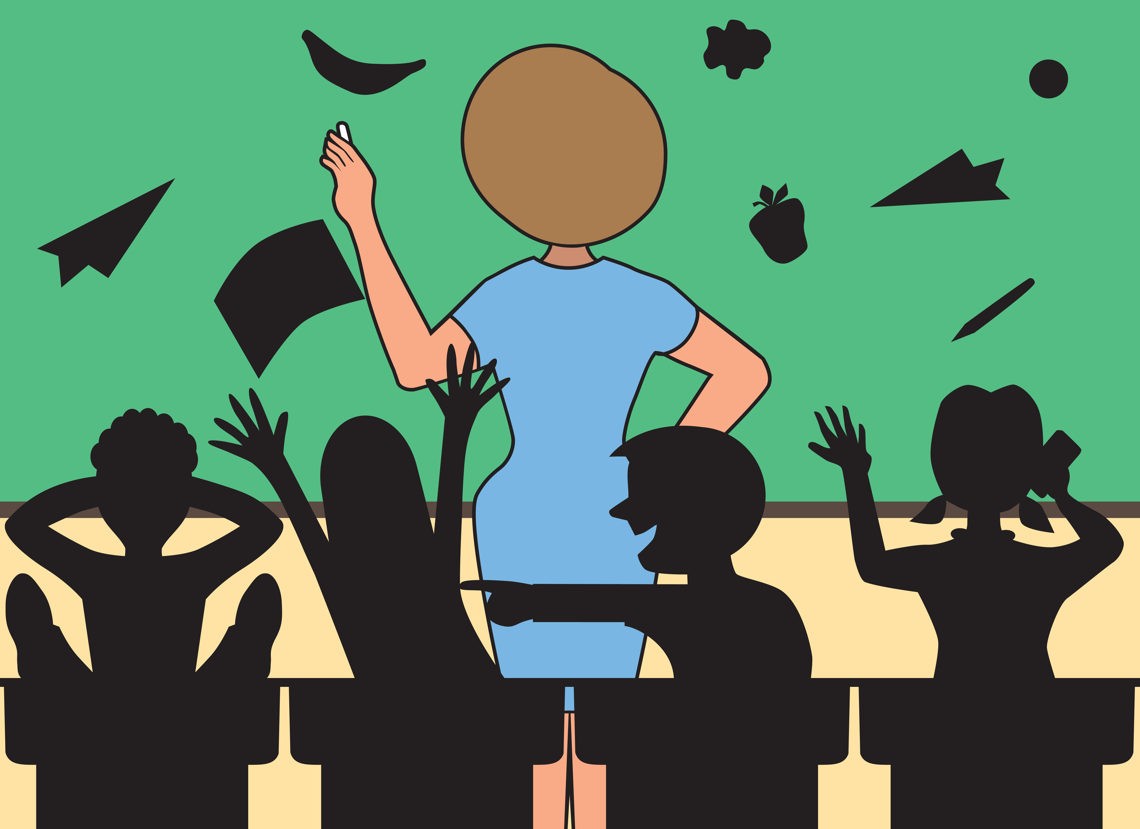 (Copyright: Ken Cook/shutterstock.com)
5. Being a woman in Dubai
If you wish to get a job teaching English in Dubai as a woman, it is important to be wary of the Emirati culture regarding gender roles. Women in Dubai are traditionally expected to be devoted wives and have the responsibility of looking after their home and children. Because Dubai is a Muslim city, women are expected to be covered up and are subject to judgement if caught wearing more revealing attire. Here are some tips if you are a woman living in Dubai.
6. The early mornings
The school day in Dubai starts earlier than in the UK, usually between 7:30 am and 8 am, meaning an early start if you have to commute to your school from where you're staying. If you're not someone who likes getting up early, you might find this to be a negative of teaching in Dubai.
These are the pros and cons of teaching in Dubai. If you are keen to explore, browse our teaching jobs in Dubai. If you feel that the cons outweigh the pros, be sure to check out our other teaching jobs abroad or our new dedicated TEFL jobs section.
(Feature image copyright: Cara-Foto/shutterstock.com)