Before making the big decision to move abroad, you need to consider the pros and cons of teaching in China. While it will be a career move that will suit some, it may not be the right fit for others, which means you have to carry out extensive research to make an informed decision. China has the world's second largest economy and a wealth of fantastic opportunities for teachers looking for a new challenge. It's also one of the most popular countries that people travel to in order to teach English. Therefore, every bit of knowledge you can soak up and we can offer will hopefully make your decision making process considerably easier and more well informed.
To find out if teaching in China is the right move for you, we've put together a list of pros and cons to help you out.
The pros of teaching in China
Here are five reasons why we believe Teaching in China is an opportunity not to be missed:
The salary
Based on criteria such as population, economy and general development, Chinese cities are categorised into four separate tiers, which will dictate how much you can earn:
Tier 1/New Tier 1: Such as Beijing, Shanghai or Chengdu could offer a salary between 10,000-20,000 RMB per month (approx. £1,100 to £2,200).
Tier 2: Such as Nanjing, Xiamen or Chengdu could offer a salary between 9,000-15,000 RMB per month (approx. £1,000 to £1,650).
Tier 3: Foshan, Yangzhou or Zhongshan could offer a salary between 7,000-12,000 RMB per month (£750-£1,300).
Depending on the role, some teaching jobs in China can offer up to 30,000 RMB per month (approx. £3,300), although these tend to be for more senior positions.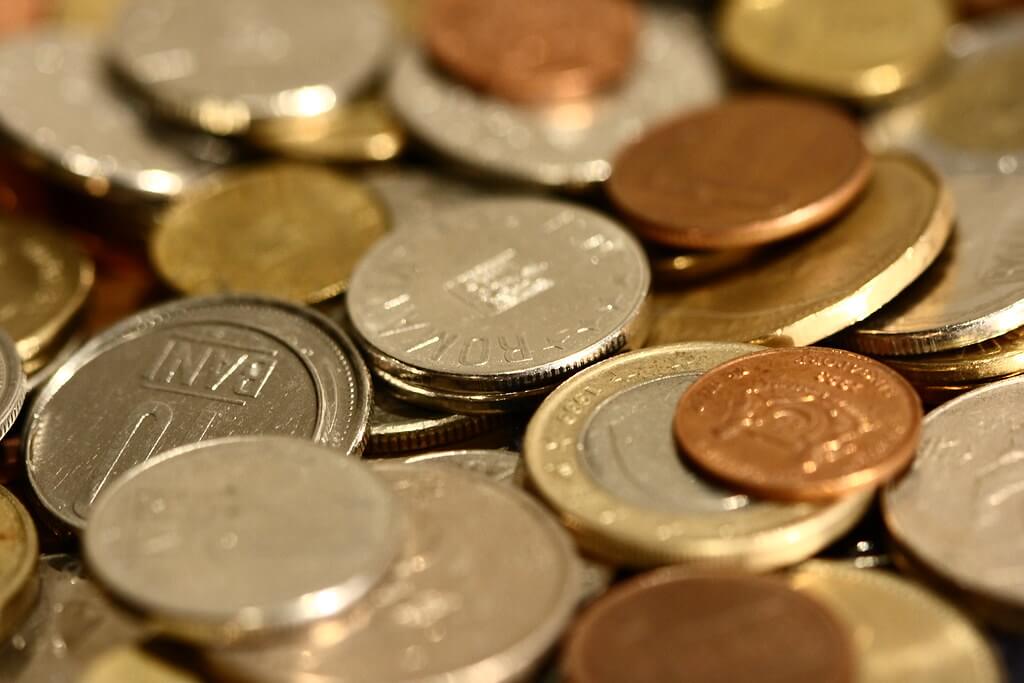 (Copyright: How I See Life/Flickr)
Great job perks
Many schools in China will offer their teachers free, fully-furnished on-campus accommodation, which dramatically reduces your monthly outgoings each month. Alternatively, they may give you the option to receive a housing allowance which can be used to subsidise your housing costs.
Additionally, many schools will also provide an international airfare allowance of around £1,000, which can be used to travel back home during holiday periods. Work permit sponsorship is another common benefit offered, along with medical check and visa fee coverage, medical insurance and free school placement for teachers arriving in the country with their own children.
Low tax rates
Of course, you'll want to know how much tax you will have to pay each month and the good news is that rates in China are lower compared to the UK.
As teachers are less likely to receive a salary over 36,000 RMB/pm, this means non-residents (foreigners working in China for less than 5 years) will only have to pay 3% tax (for salaries up to 36,000 RMB/pm).
For anyone who has been teaching in the country for more than 5 years earning up to 36,000 RMB/pm, the tax rate remains the same.
Non-residents also have a tax-free personal allowance of 3,000 RMB/pm (36,000 RMB per year). Some schools do advertise salary after tax, so it is important to check this at an early stage.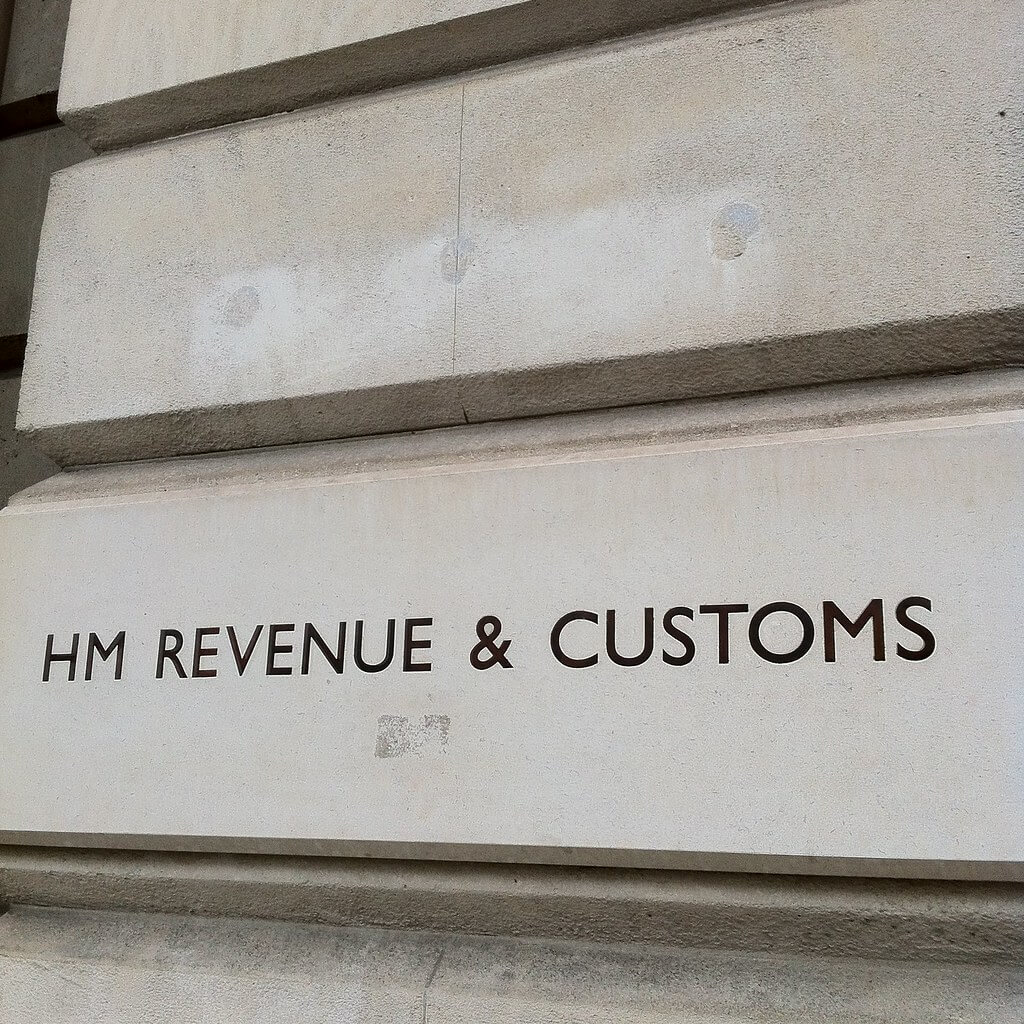 (Copyright: Howard Lake/Flickr)
Career opportunities
At the last count, the number of people living in the UK stood at almost 66.5 million. While far from a small country, when searching for new jobs it can seem as if the same positions continue to be recycled and chances to progress your career appear rather limited.
On the other hand, China is the world's most populous country, with almost 1.4 billion people living there (almost 18% of the world's population). Added to which, over the past decade or so China has opened itself up to the world like never before, which has created a booming teaching job market. This is particularly true for English teachers as it has become increasingly important for Chinese children to become fluent in the most widely used international language, as it will support their future careers and the economy of the country.
Cons of working in China
Some may find that teaching in China is not for them and here are some of the main reasons why:
Pollution
It is widely known that pollution is a big problem in China. While the authorities are attempting to tackle the problem, there is still some way to go until they will be able to reduce levels and control its negative effects. Pollution does not affect every city or town in the country and only last year Beijing dropped out of the top 200 most polluted cities in the world due to the improvements being made.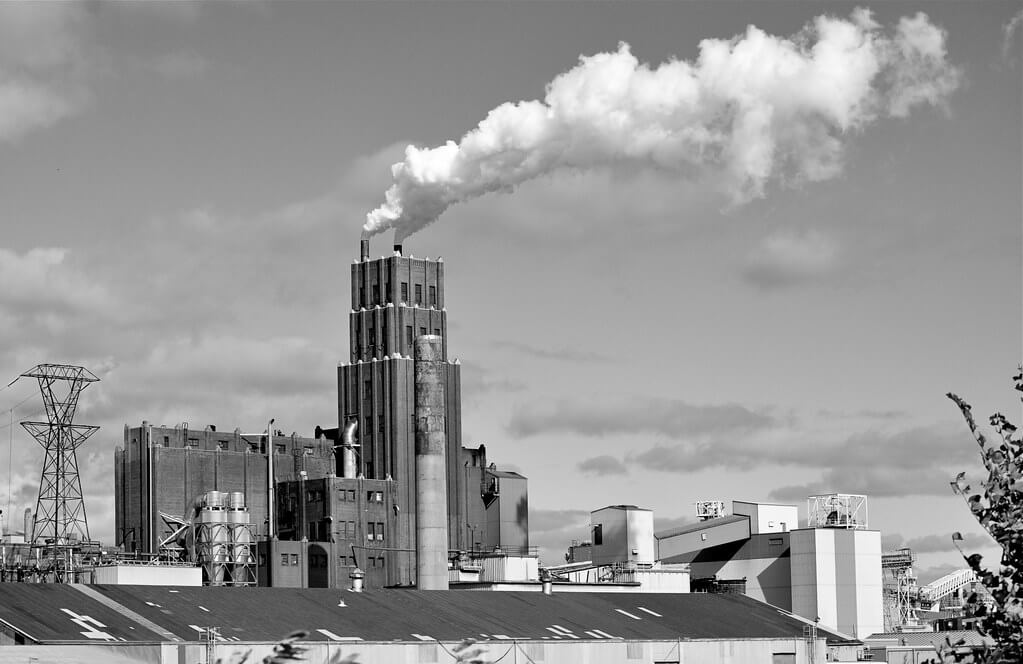 (Copyright: Bob August/Flickr)
Cultural differences
Many people find it easy to move around Europe and the United States due to the general similarities found between Western cultures. Moving to China requires teachers to undergo a bigger adjustment as there are quite a number of differences between Eastern and Western cultures which some may struggle with.
This can be anything from how people eat and drink together, to being less focussed on yourself as an individual and being willing to offer more to society as a whole. China also has strict controls on the use of the internet and social media, which is the opposite of life in the West. The most important thing to remember is to remain open minded and find out as much about Chinese culture as you can before taking a teaching role there.
(Copyright: MDelli/Flickr)
High expectations
While there is no doubt that you will give 100% commitment to your teaching role in China, education in the country is given top priority, and that means teachers are under as much pressure as their students to ensure quality results are achieved.
One of the biggest goal for any student in China is to pass their university entrance exam, known as "gaokao". This has existed since 1952 and can influence everything from the university they attend and major they study, through to future employment, salary and marriage choices.
There is an immense amount of pressure placed on this exam and family members want to ensure their children are given the right level of education at every stage of their development so they can be reassured their children are ready to take the gaokao exam. That means teachers have to maintain the highest standards at all times and can come under quite a bit of scrutiny in the process.