Considering starting your own teaching experience abroad but you don't know what to expect? Teaching abroad can be a very rewarding yet challenging experience. So, what is it like teaching English abroad? Included in this post are some experiences teaching abroad (gathered from a first-hand interview) from a teacher who taught English abroad for 9 months in Paris, France. Also, featured is information gathered from the international teacher – Amanda Isberg - who has taught abroad in many countries, and continues to "teach her way around the world".
What is it like teaching English abroad in Paris, France?
Background:
Our interviewee, Abby, who was 20 years old when she began her teaching experience abroad, in the city of lights. She worked at a French school, teaching English for 12 hours a week, which allowed her to easily pay for her accommodation and other necessities. Fortunately, her teaching abroad experience provided her with a high-paid salary, meaning she was able to explore the city and immerse herself in the culture for 9 months, while also studying at university.
The good:
Abby told us at teachingabroaddirect.co.uk that she was "lucky enough to have students who were a dream to teach." She adored her teaching experience abroad, which allowed her to boost her confidence and learn new skills. For example, one of the professional benefits of teaching abroad she found was an improvement in public-speaking, due to talking in front of her large class of 15-year-olds. Furthermore, one of the other benefits of teaching English abroad was that it led her to understand her own language better. For Abby, teaching English for 12 hours a week was a good decision. Her teaching job gave her enough time to explore, have fun, meet new people, as well as learn French fluently.
The challenging:
Her teaching abroad experiences didn't come without difficulties. During her time spent abroad, she told us that she did not receive a sufficient amount of teacher training for her to teach kids with confidence. It was required of her to be creative and make up her own exercises, which was a very challenging part of the job. Our interviewee highlighted that "dealing with kids is a skill" and it's not an easy job as some children can be tougher to handle than others. Of course, when teaching, some unpleasant situations can occur - they are often unavoidable. Nevertheless, these situations can happen when teaching anywhere around the world - even in the UK. These challenges, fortunately, did not discourage her from teaching – she still thoroughly enjoyed the whole teaching experience abroad and confirmed that she would definitely do it again if she got the chance.
What should you know before starting your teaching experience abroad?
Our interviewee suggests that her experience teaching abroad has taught her that you should be very organised when moving abroad to teach. For example, before you arrive, you should secure your accommodation and set up a bank card which will make your life easier and less stressful in the long-term. Another piece of advice that she gives – integration is key! It is very easy to find English-speakers to socialise with, but this doesn't allow you to immerse yourself in the culture and learn the language. Our interviewee advises you to "throw yourself in the deep-end" and make the most of all different teaching abroad experiences available. If you don't do this, you won't see the true benefits of teaching abroad.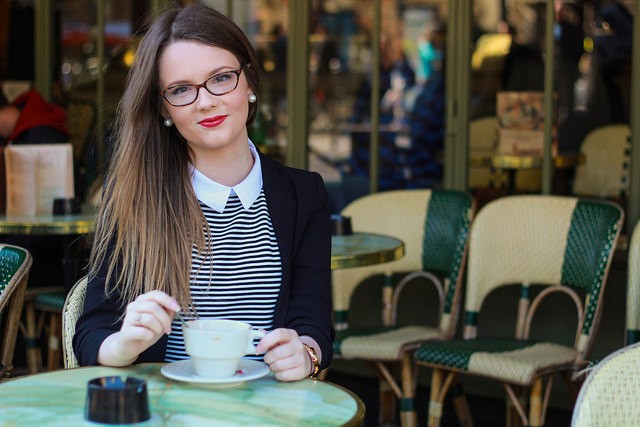 A photo of our interviewee, Abby, in Paris.
Teaching Wanderlust – Amanda's teaching abroad experiences
Amanda Isberg is very well-known for her blog 'Teaching Wanderlust', in which she writes about her day-to-day teaching life abroad as an expatriate. In her blog, she also gives tips and imperative advice to those who wish to have a teaching experience abroad of their own. She has travelled to and taught in more than 10 different countries, including: Spain, Thailand, Colombia and Malaysia. In her opinion, there are a multitude of benefits of teaching abroad.
She states in her page 'Why Teach Overseas?' that she loves the teaching abroad experience because she has the opportunity to teach kids from different backgrounds and by teaching abroad she can easily "immerse (herself) in an international environment". She notes that it can be difficult learning about and becoming accustomed to new cultures as they can sometimes contradict her own, and occasionally, this can result in conflict.
Obviously, there are pros and cons of teaching abroad but in Amanda's experience, the pros outweigh the cons and it seems that she would recommend teaching abroad a million times over. If you have a passion for traveling, teaching and making a difference to young people's lives – why not try a teaching experience abroad?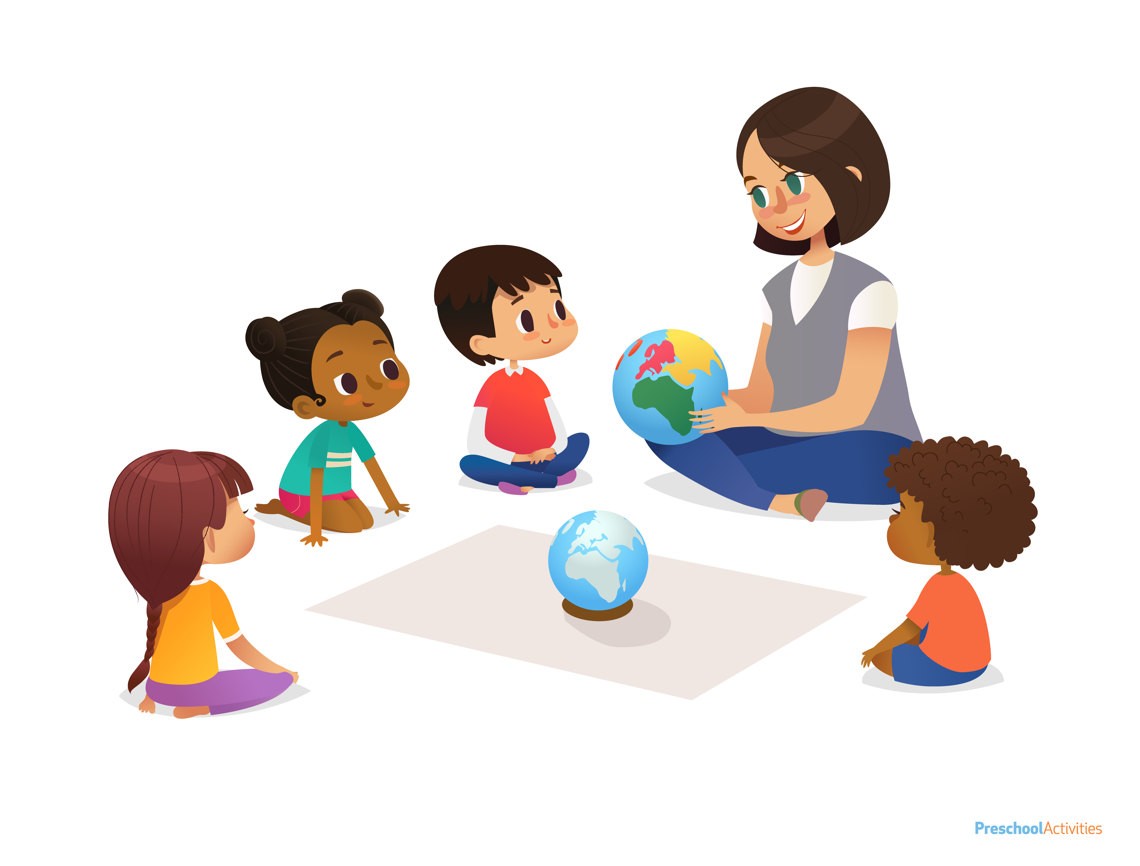 (Copyright: FoxyImage/shutterstock.com - Feature image copyright: ESB Professional/shutterstock.com)