The topic of school dinners has been a hotly debated subject in recent times, ever since Jamie Oliver brought the idea of less processed meals to our television screens in the early 2000s – fighting those now infamous (and banned) turkey twizzlers, rectangle pizzas and mountains of chips. Although many parents fought the changes, it's undeniable that Jamie's efforts changed school dinners forever.
To see just how much school dinners have changed, we embarked on researching and recreating some of the most popular meals from each decade to see just how much they've changed.
Below you'll find our photos and a summary of what each decade favoured.
See School Dinners by Decade
Main meal
Spam fritters
Peas
Potatoes (often mashed)
Dessert
References
https://www.bbc.co.uk/history/ww2peopleswar/stories/38/a3704438.shtml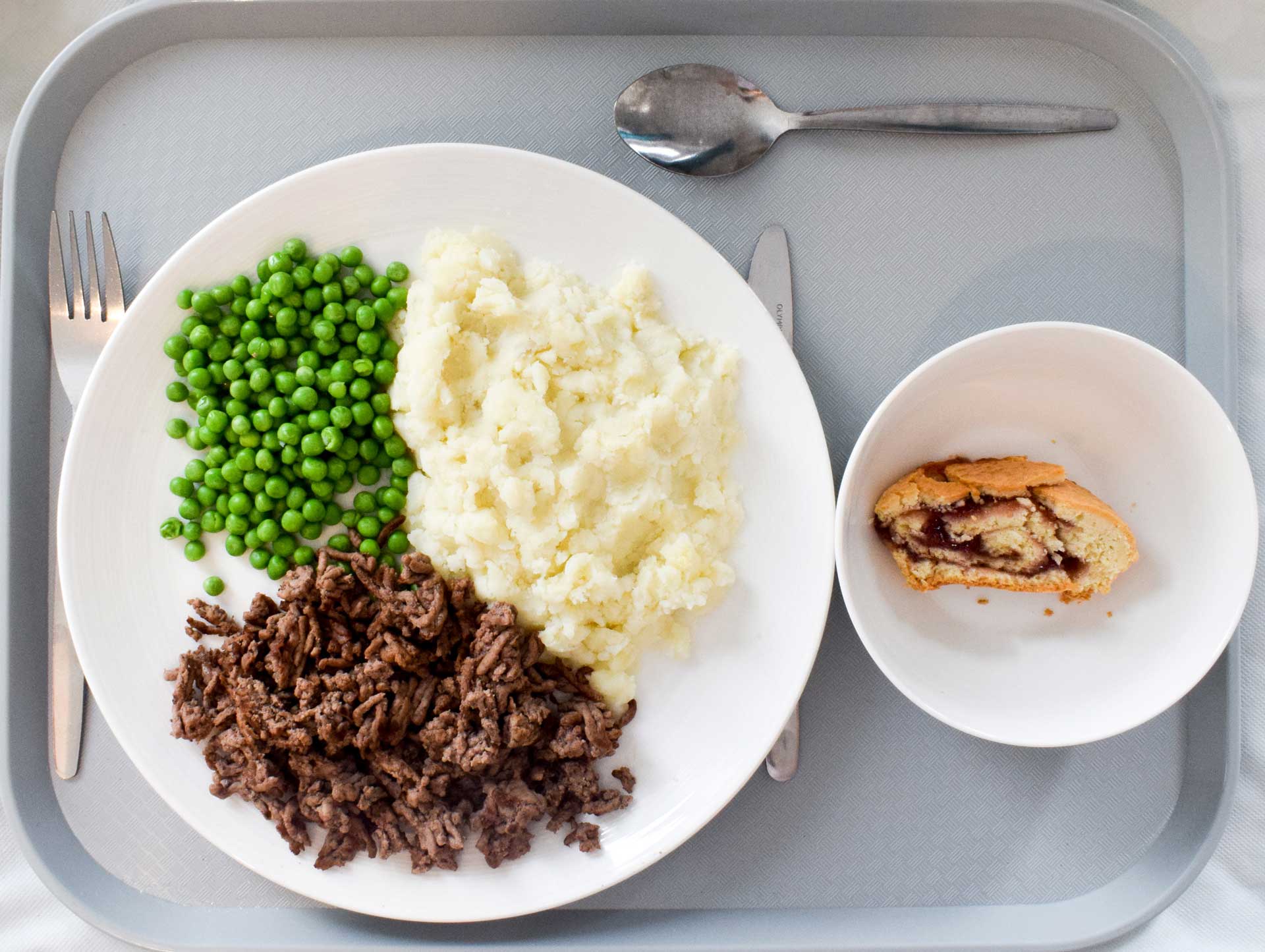 Main meal
Minced beef
Peas
Potatoes (sometimes boiled or mashed)
Dessert
References
https://www.1900s.org.uk/1950s-copthall-dinners.htm
http://www.educationengland.org.uk/articles/22food.html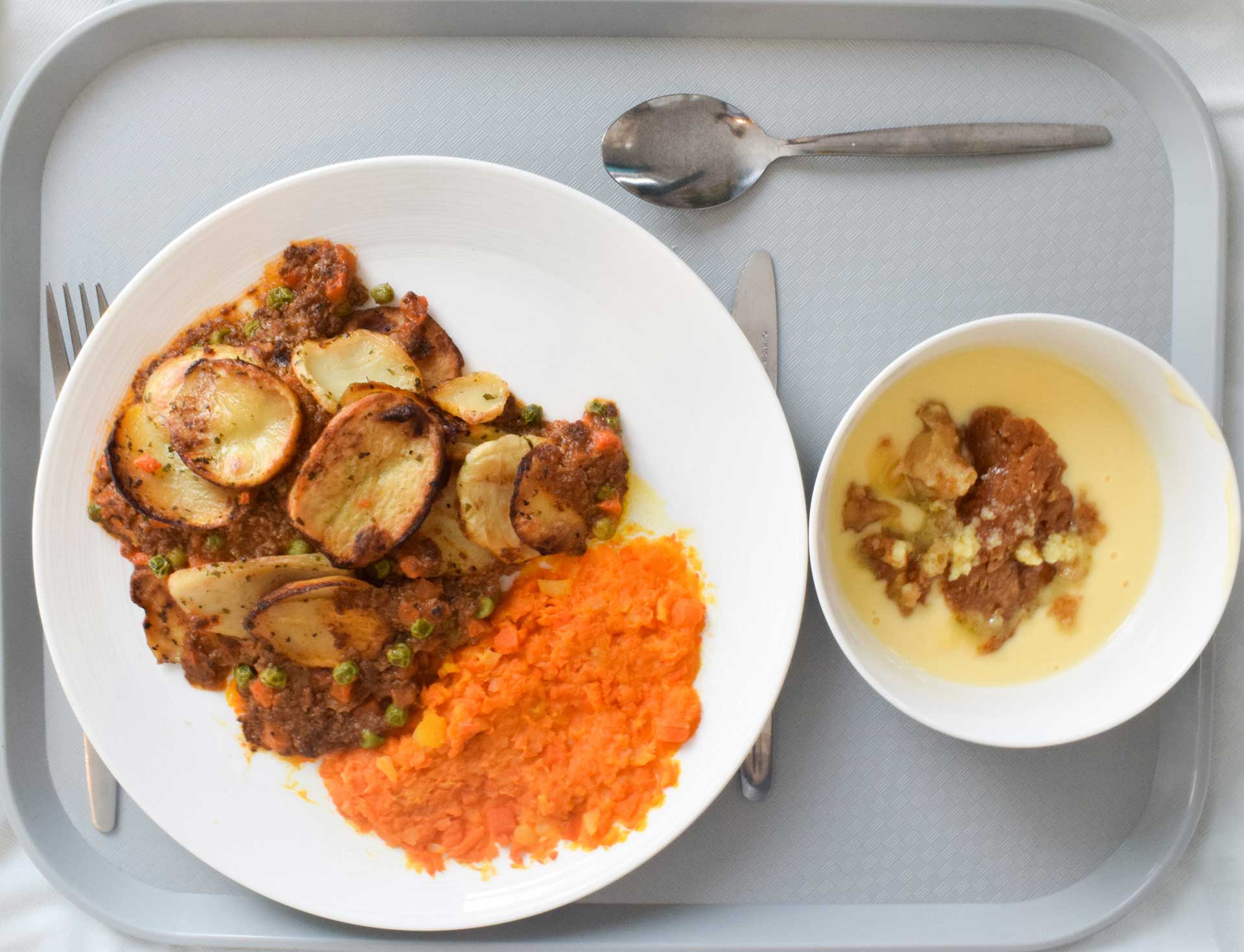 Main meal
Dessert
References
https://www.edu-quip.co.uk/blog/how-times-have-changed-school-lunches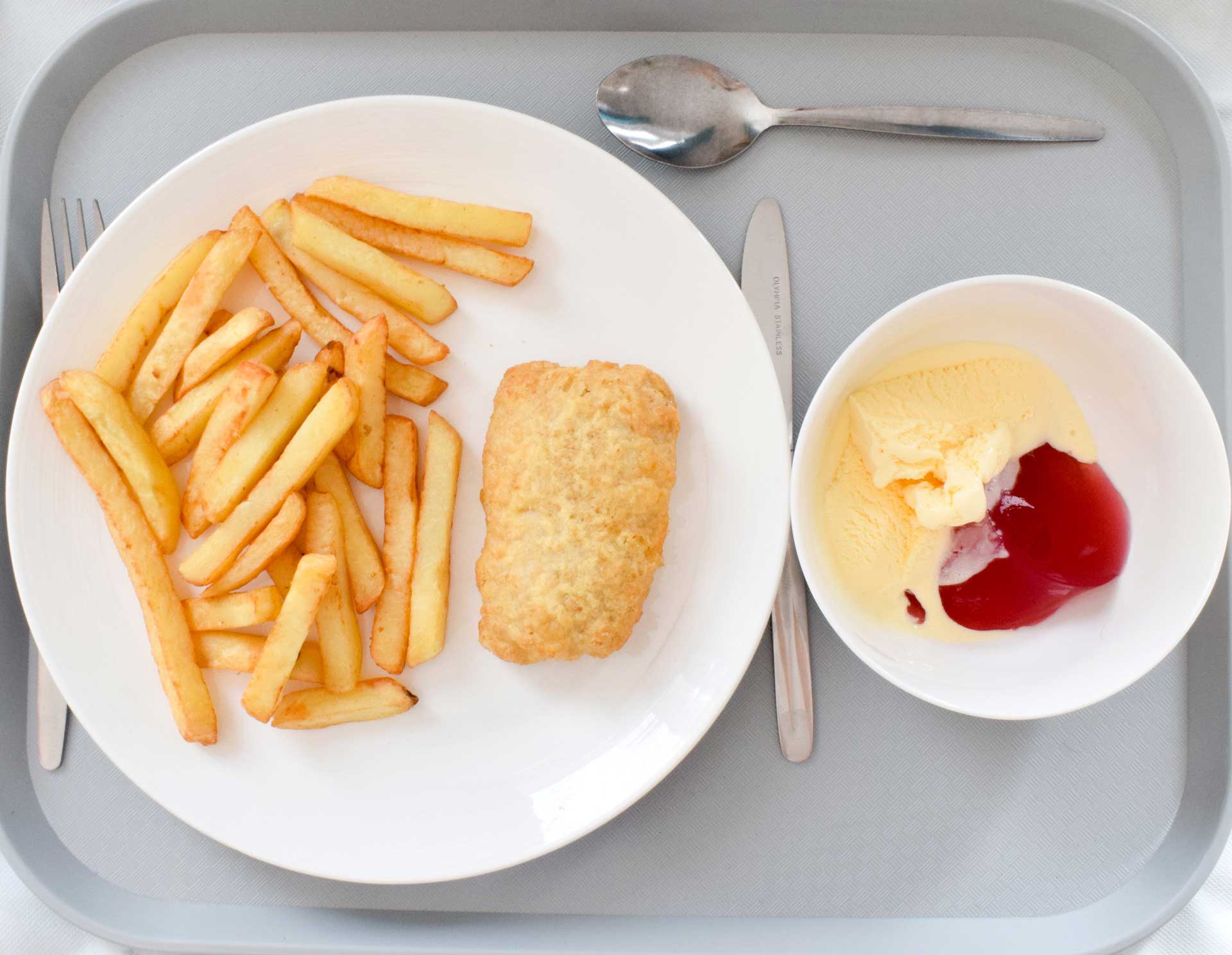 Main meal
Dessert
References
https://www.dailymail.co.uk/femail/food/article-4798696/How-school-lunches-changed-dramatically-1906.html
www.telegraph.co.uk/only-in-britain/10-classic-school-dinners/amp/
www.thesun.co.uk/fabulous/food/4364065/retro-school-lunches-changed-over-years/amp/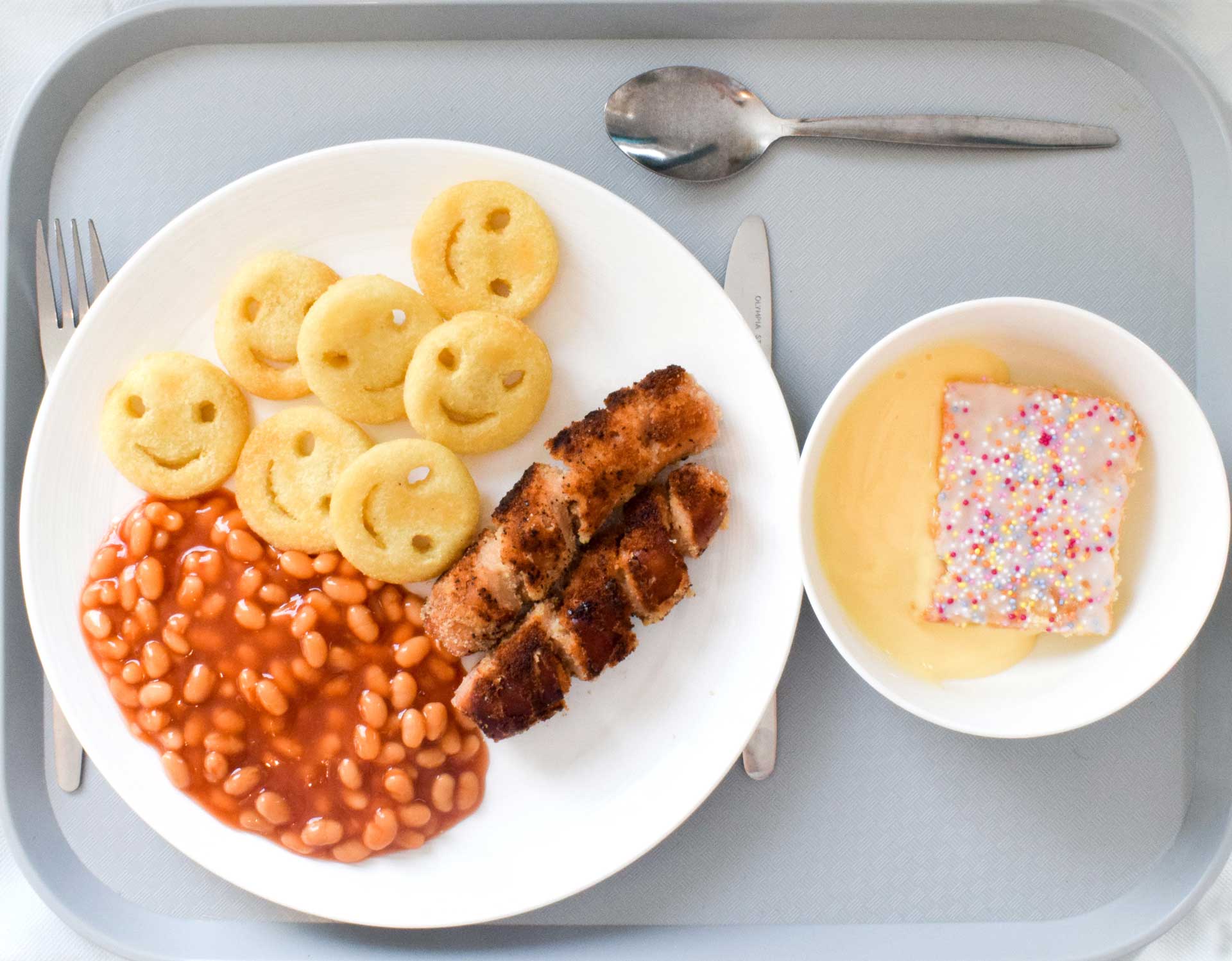 Main meal
Turkey twizzlers
Potato faces
Beans
Dessert
References
https://www.edu-quip.co.uk/blog/how-times-have-changed-school-lunches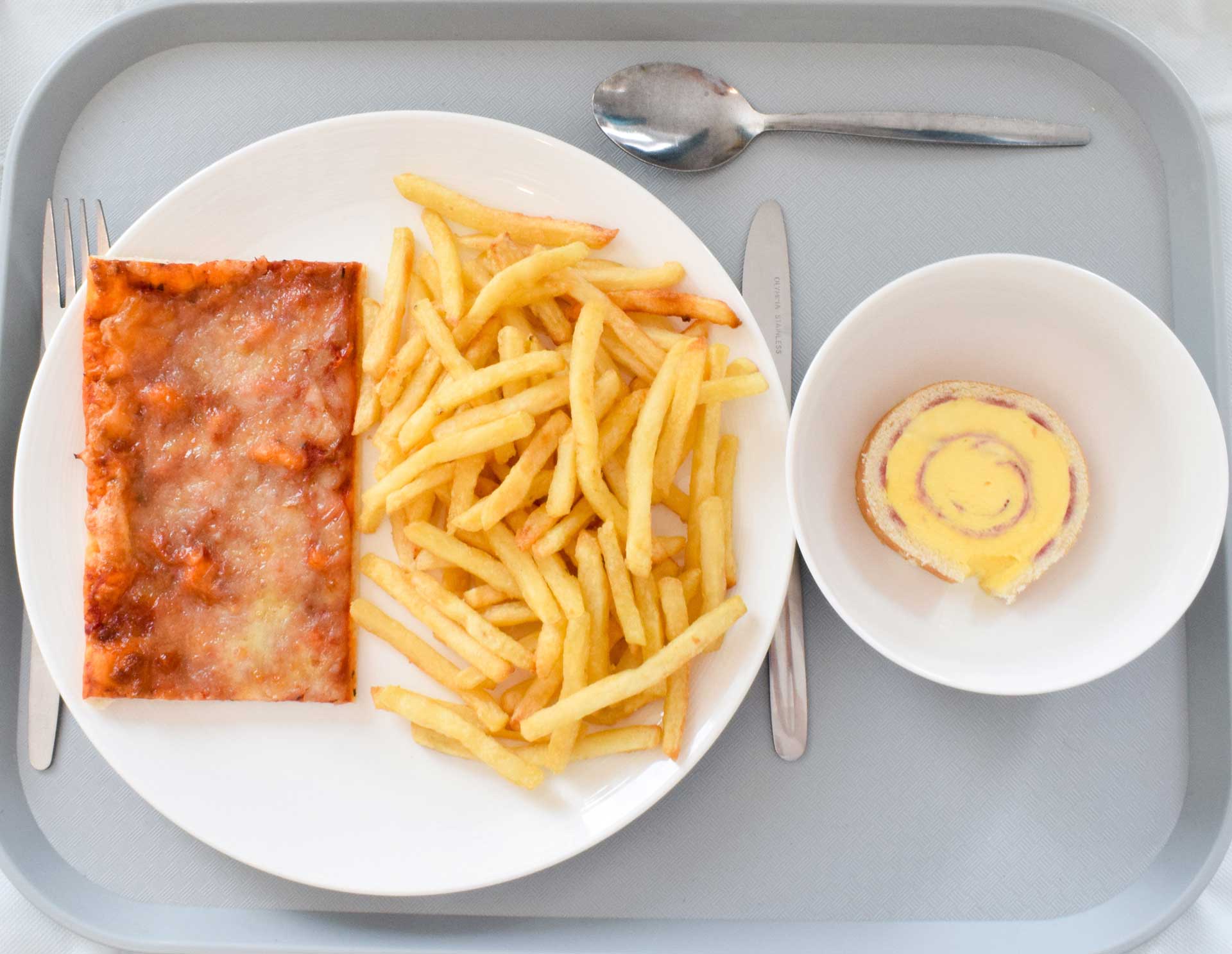 Main meal
Dessert
References
http://www.educationengland.org.uk/articles/22food.html
https://www.edu-quip.co.uk/blog/how-times-have-changed-school-lunches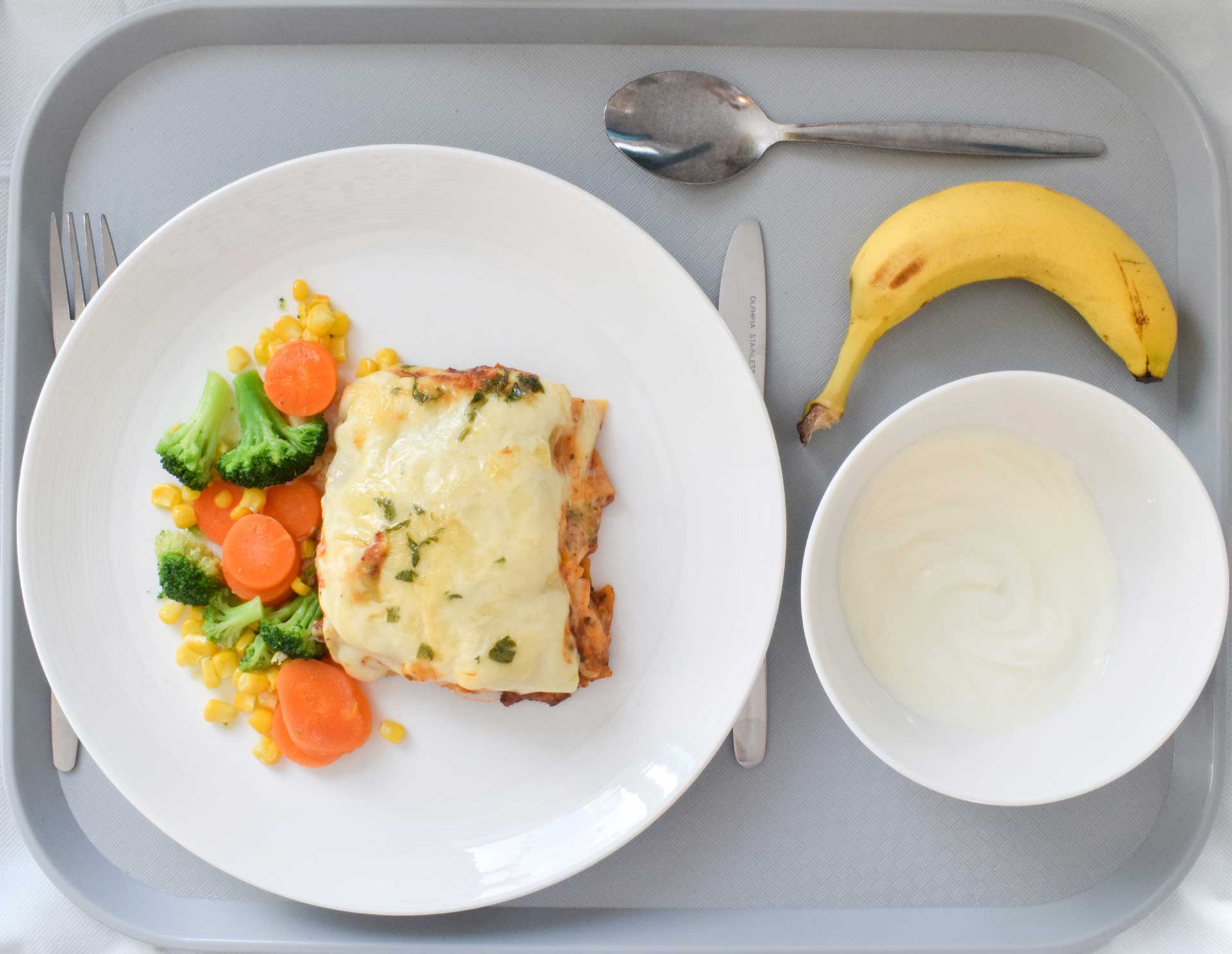 Main meal
Dessert
References
https://www.theguardian.com/education/2012/apr/27/jamie-oliver-school-meals-gove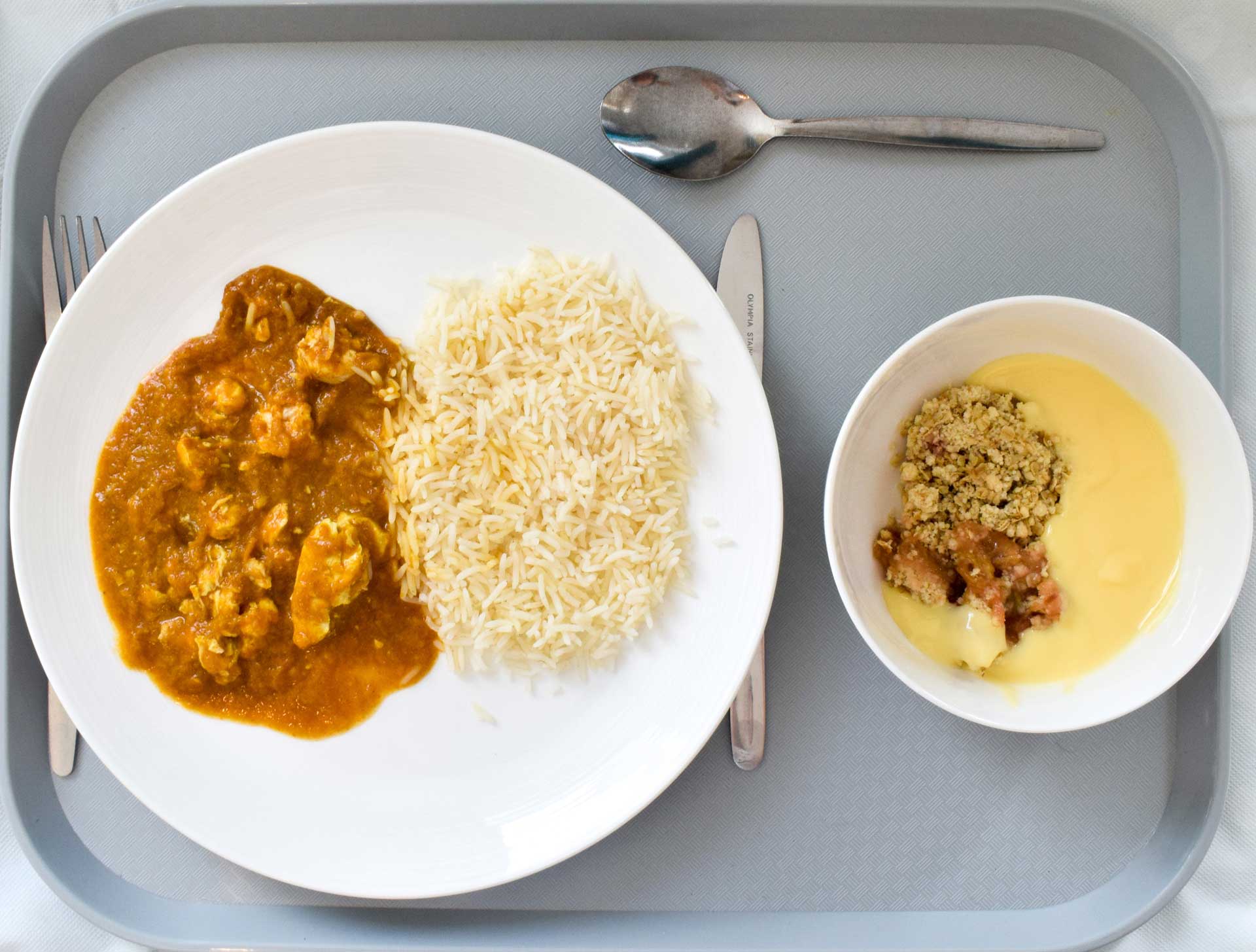 Main meal
Chicken Korma
Rice
Potatoes (often mashed)
Dessert
References
https://www.theguardian.com/education/2012/apr/27/jamie-oliver-school-meals-gove