Teaching in Qatar offers a number of wonderful opportunities for anyone looking to broaden their horizons and career prospects. Below we explain more about what to expect when working in the country to help you decide if teaching in Qatar is right for you. Be sure to browse our range of teaching jobs in Qatar if you think this could be the teaching abroad opportunity for you.
Use the following links to learn more about specific requirements and processes when applying to work as a teacher in Qatar: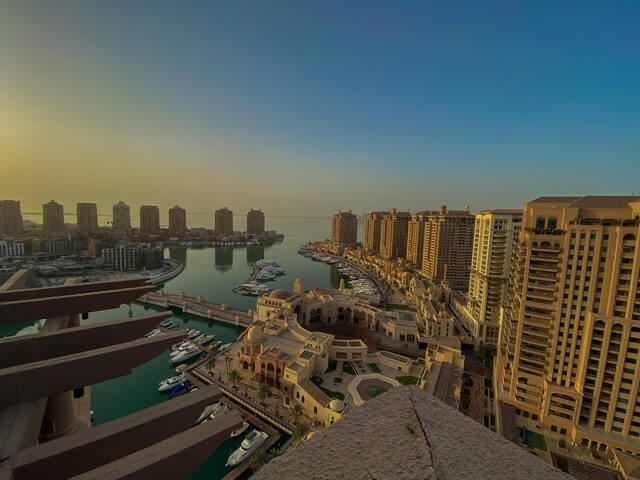 What requirements are needed for teaching in Qatar?
When you are thinking about teaching in Qatar, much like anywhere else, the requirements for the role will vary. However, as a general rule, the following are useful guidelines to help you get a good idea of what schools in the country will be looking for:
Teaching in Qatar at an international private school usually requires you to be qualified to a Bachelors level at minimum.
The school is also likely to want you to have at least 2-3 years relevant experience.
Applicants for roles at an English language school must have a TEFL/ESOL certification, with experience (although this is not always needed).
Visa information and exemptions in Qatar If you wish to work and live in Qatar you must first apply for a Work Resident Permit (RP), which must also be verified by the school you will be working in.
The school may also offer to handle all of the relevant paperwork on your behalf to make things easier. In this case, the employer should apply for a temporary visa which can then be changed into an RP. This usually takes around 4 weeks to complete so plan accordingly when applying for jobs.
While the temporary visa is being changed to an RP, you should remain in the country until the process is completed. Once you have an RP, and if you have family members waiting to join you, they will then be able to travel to Qatar to settle in. Alternatively, you can apply from home before travelling, which may take a few months. You can find out more information here from the UK embassy.
Visa information for family
Every member of your family living in Qatar will need to have their own individual Family Residence Visa, including infants. Expats working in the country will be allowed to sponsor all immediate family members.
Once you have been living in Qatar for at least 12 months your residence permit may need to be renewed which the school will be able to do on your behalf. The length of the visa ranges between 1-5 years, and has to be renewed in order to legally remain in Qatar.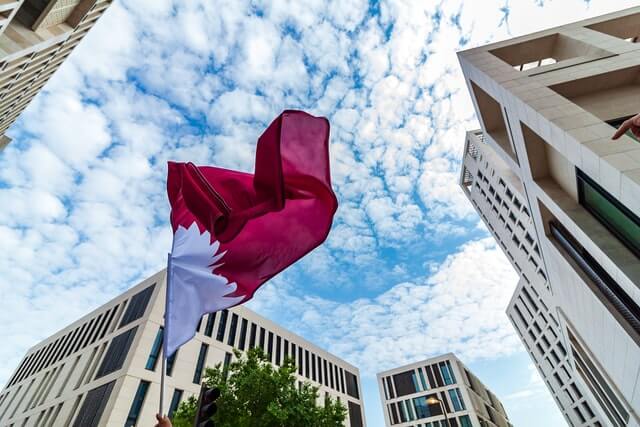 Qatar kafala system
The Kafala system in Qatar ties workers to their employers so you do not have complete freedom of movement. Upon arriving in the country you will have to hand over your passport to your employer which will be given back if you are granted an exit visa to travel elsewhere.
It also means every person working in the country must be sponsored by either an employer, family member or organisation. In order to leave the country you will be required to obtain permission to leave or an exit visa – although there should not be an issue with the school you are working for providing you with an exit visa. If you secure an interview with a Qatari school, be sure to find out what sort of procedure they follow in this respect.
The good news is that thanks to external pressure, and Qatar's desire to present a more progressive image of itself ahead of the 2022 World Cup, the kafala system is set to be abolished. The change of law is still pending approval from the Advisory Council and the country's ruler, Sheikh Tamim bin Hamad Al Thani, but it is expected to be given the green light in the very near future.
Expectations for teachers
Before you start teaching in Qatar it makes sense to get an idea of what life is like in the country.
On average, you can expect to work anywhere between 20-30 hours in the classroom, plus extra preparation time. This may seem much lighter compared to the UK, with OECD average currently sitting at 41 hours, but much will depend on the school itself, the type of role and how involved you want to get beyond your standard teaching requirements.
Classrooms will often be supported by teaching assistants who will handle administrative duties to help your teaching. If your Arabic isn't perfect, you may get a translator to help too. Generally, schools are well equipped in terms of resources and supportive personnel making it a very attractive opportunity for foreigners.
The Sabbath or Holy Day in Qatar is Friday, which means your additional day off will either be on a Thursday or Saturday – although in most cases it tends to be the former.
During the month of Ramadan, the working day is reduced to 6 hours. This should legally apply to everyone working in the school, although in practice it may only be offered to Muslim staff who will be fasting during daylight hours.
Everyone's experience of teaching in Qatar will differ, as each person's view of what is 'easy' or 'difficult' will vary. How you settle into the country will have a big impact on how you feel about your teaching role – so be sure to carry out as much research as possible before accepting a role to ensure you feel comfortable with what the country has to offer.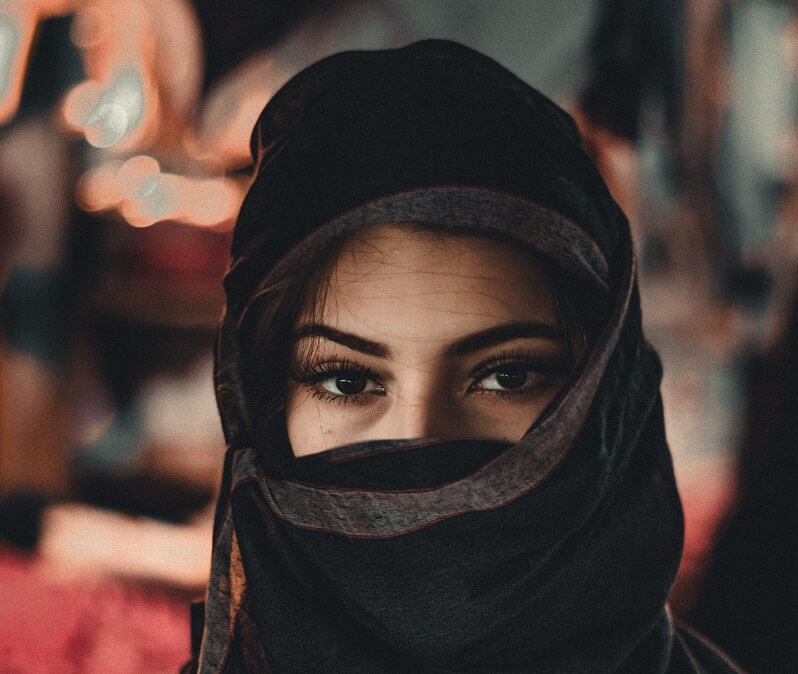 Safety of the country
In recent years a lot has been said in the media about the safety of women and people who identify as LGBTQ+ in the Middle East.
Qatar has a more relaxed attitude compared to some of its neighbouring countries, with women having equal rights in the country. Women can vote and run in municipal elections, while also being able to freely participate in public and social activities, including in a professional capacity.
In terms of dress code, non-Qatari women are not expected to wear the abaya, which is black, body-length gown, but they are asked to dress 'modestly' out in public. This translates into covering up arms with short sleeves at minimum, and the wearing of dresses, skirts and shorts that extend below the knee.
Qatar is ruled under Sharia law, which sadly means same sex relationships are deemed illegal. Anyone who identifies as LGBTQ+ should avoid public displays of affection in public to avoid any confrontations with the authorities. Men can be imprisoned for up to 3 years if convicted of homosexual acts. Adultery, fornication and speech viewed as offensive (LGBTQ+ activism could fall under this) could be arrested and punished. Cross-dressing is also an arrestable offence.