When sending off applications for TEFL roles you should also send a TEFL cover letter to provide more information about yourself and your suitability for the role. A well written cover letter provides additional context to your application and allows you to offer more beyond the cold and rigid structure of a CV. Below we explain how to write a TEFL cover letter from start to finish.
How do you format a TEFL cover letter?
Before writing such an important letter take some time to plan out the content so it covers all the key points required. Think about it in four sections:
Introduction: Introduce yourself and explain why you are getting in touch. Inform the organisation where you saw the job advertised and the role you are interested in applying for. This section doesn't have to be too long or wordy, just covering these main points.
Explain your experience: The next section of your TEFL cover letter is probably the most important, as it's where you put yourself forward to explain why you are the right person for the role. Do your research about the organisation and the role itself, so you can match your qualities and skills to the job specification and the organisation's values. Back these up with examples, but be careful not to drill down into too much detail; finding the right balance is important as they will have a lot of letters to get through. Quantify your experience and skills and use stats as a way to impress the employer – things like class sizes or percentage pass rates for your pupils etc.
Sell yourself: Of course, there will be many people with a similar amount of experience, so the organisation will want to know what makes you different. Cover things like your adaptability to new cultures and languages. How you embrace change and technology and how you problem solve and plan for successful tutoring.
Summarise: This is essentially rounding up everything you've already said but in a more concise manner, which can be helpful when they are reviewing a lot of applicants. Thank them for reading and also enquire about the next step of the process. Let them know you are available to speak on the phone or email in more detail and that you are keen to organise an interview to discuss the opportunity further.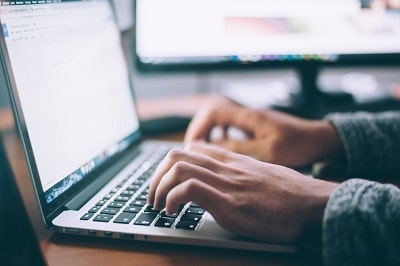 What should you not include in a TEFL cover letter?
It's just as important to be aware of what not to put in your TEFL cover letter as it is to know what to write. Avoid adding things like:
Being too general: Employers will be able to easily spot when a generic cover letter has been sent as it won't address specific points about the role or school. Avoid doing this as it doesn't reflect favourably on your research skills (even if you usually excel in this area).
Summarising your CV: The school will already have your CV, so it makes no sense summarising it in your cover letter. The letter is intended to provide more detail about you as a person and your experience, and it's a missed opportunity if you simply summarise what they already know.
Don't copy word-for-word: You can use template tips like these to help form your cover letter, but if you use an identical cover letter swapping out some words it will become clear to the recruiter pretty quickly and won't put you in the best light.
TEFL cover letter template
In summary, your TEFL cover letter should follow this layout:
Introduction: Stating who you are, why you are getting in touch and the position being applied for.
Main body: Why you feel you are the right fit for the job, showing your experience and examples.
Stand out: Aside from experience, talk about reasons why you are the best choice for the job ahead of other applicants.
Closing: Summarise and end the letter, thanking them for time and asking about next steps.
Writing a TEFL cover letter with no experience
Not everyone applying for a job will have experience, so you need to think about other ways of approaching this key part of the application. While you may not have direct teaching experience, you can use other life experiences that demonstrate transferrable skills.
For example, think about any situations during your TEFL training where you were putting practical skills to use. If you had observed teaching practice in front of real class you could talk about how you planned the lesson and how the experience went.
Alternatively, you could speak about any voluntary work done outside of work, saying something like: "I have experience working with a local youth centre with children aged 12-15, helping them with various activities and assisting with some education studies."
As long as the example shows a relevant skill that could be applied to a classroom the school can give this serious consideration as part of your application.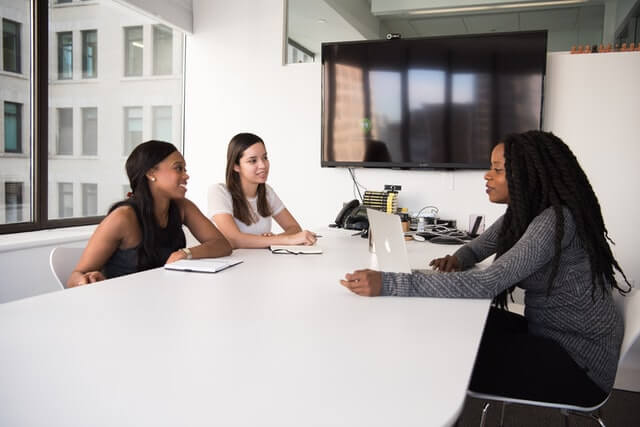 How long should a TEFL cover letter be?
A TEFL letter should not be too long, typically around one page with standard letter sizing. Use the suggested outline above and make it no longer than four paragraphs.
Should a TEFL cover letter include keywords?
It is a good idea to include keywords in your TEFL cover letter, although only use them where relevant and do not insert too many into the text. Read the job description to understand what keywords to use as using these can help catch the attention of the person choosing applicants for the next stage. Do not fill your letter with too many keywords and phrases or your writing may sound robotic and indicate to the recruiter that you lack command of the English language.