Company Background:

Victoria is a leading company in Vietnam, currently providing English lessons for more than 1000 schools in 16 cities/provinces across the country. Victoria is proud to recruit more than 200 English speakers each year to bring high quality English lessons to all students in Vietnam.

Victoria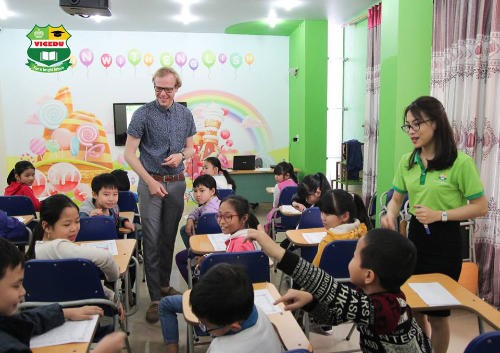 is looking for English teachers who are passionate about teaching and have a strong desire to live in Vietnam. Teaching positions are available at international and public schools in Hanoi, as well as other major cities in Vietnam.

With high salaries compared to the low cost of living, exotic and tropical weather, idyllic beaches and islands, and a growing TEFL/ TESOL industry (teaching English as a foreign language), more and more people are choosing Vietnam over other locations to start their teaching journey.
Country:

Vietnam is one of South-east Asia's fastest growing economies and popular destinations for tourists. The country is well-known for its beautiful landscapes, incredible history and some of the most delicious food in the world. You are sure to have an unforgettable experience. Bordered by Cambodia, Laos and China, you are ideally located to travel to other parts of the region when you want to have a holiday break!
1. Teaching locations: Hanoi, Ho Chi Minh city and other cities and towns
2. Number TESOL/ TEFL positions available: Multiple
3. Contract details: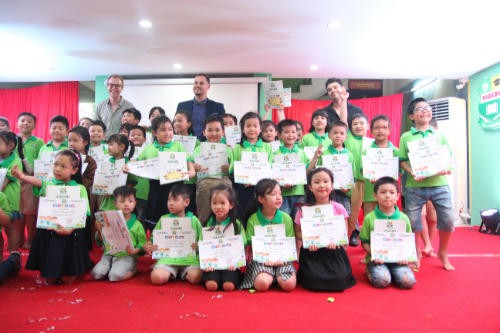 a. Start date: September 2019
b. No of hours per week: 20 teaching hours and 15 prep hours
c. Length of contract: 2 terms (September 2019- May 2020) and longer if interested
4. Pay, holiday and additional benefits:
a. Pay $600- $700 per calendar month (net amount)
b. Bonus: Guaranteed bonus (equivalent to 1 month's salary at the end of each term) Other benefits:
i. Furnished accommodation provided
ii. Partial bills covered
iii. Airport pickup
iv. Visa and work permit fee covered *
v. 24-hour emergency support
vi. Partial daily transport to work covered vii. Weekly Vietnamese lesson received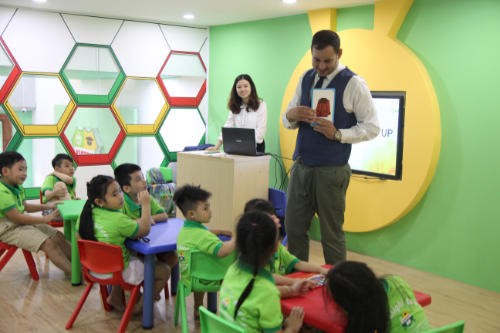 d. Holiday: 10 public holidays during the first 2 terms period
e. Potential tourism support after completion of the post
5. Qualifications and requirement:
a. Bachelor's degree in any field, between the ages of 20 and 45 and criminal record check.
b. Prior teaching experience: Not required
c. TESOL or TEFL qualification (online certificate is accepted)
6. Nationality: Must be a legal resident of the USA, UK, Canada, Ireland, Australia, New Zealand, South Africa
Please see our Candidate Terms and Conditions for Online Advertising Services and our Privacy Policy for Online Advertising Services, which govern our relationship with all andidates seeking to use our online services.