This position is open to ESL teachers for our kids (3-12 years old) asap.
Welcome outgoing and energetic individuals to fill our vacancy in Changzhou, Jiangsu Province, China. This program places teachers in international school teaching students ranging from ages 3-12. Teachers will teach on average 20 --25hours a week. A full curriculum with materials is provided to help you plan engaging and exciting lessons. '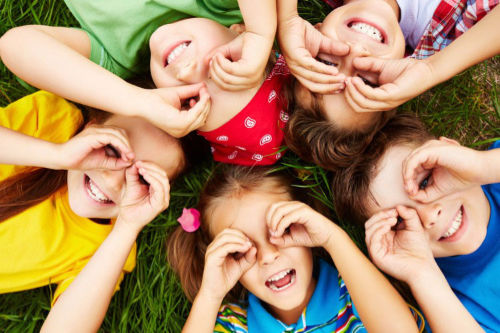 Requirements
1. English speakers from USA, UK, Australia, Canada, New Zealand and Ireland
2. Degree is preferred.
3. 20-45 years old
4. Related Teaching Experience Preferred
Benefit Package
1. Monthly Pay : RMB 15000-18000
2. Paid Holiday: 22 days each year
3. Free Furnished Accommodation or RMB 1500 per Month as Accommodation Allowance
4. Flight allowance: rmb 5000
5. We will pick you up at Changzhou airport and drop you off there when you leave.
6. Contract: one year plus
7. Free Training Provided
8. An English speaking teaching assistant to help to adjust to the cultural difference
9. Work Visa Provided
10. Contract Bonus: rmb 5000
Teaching jobs in Shanghai, Xiamen, Chengdu, Sichuan, Shenzhen... also available.